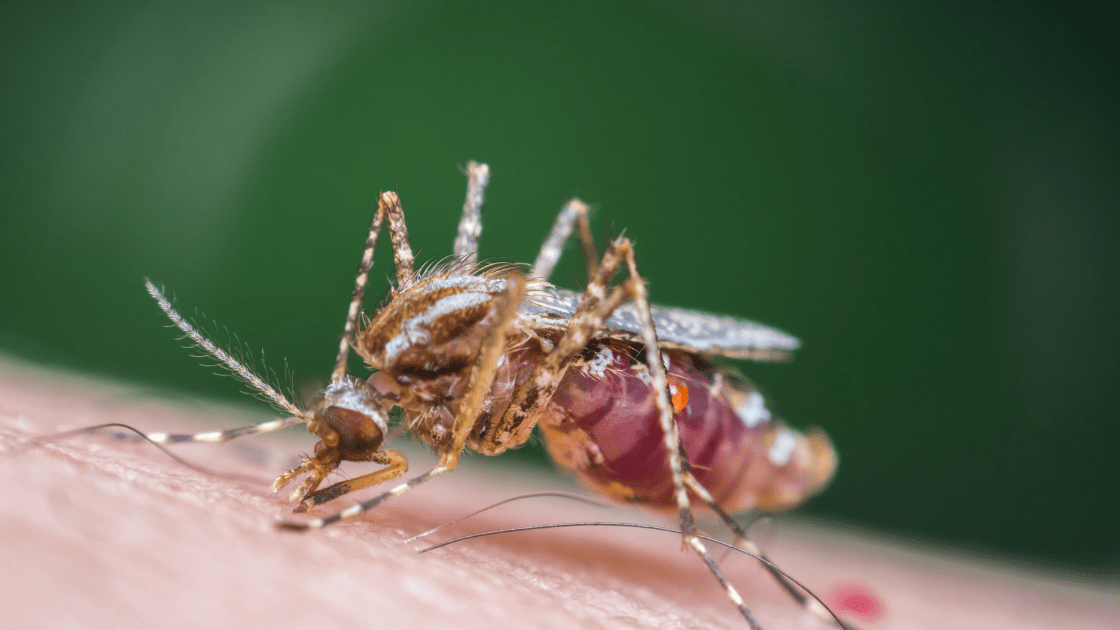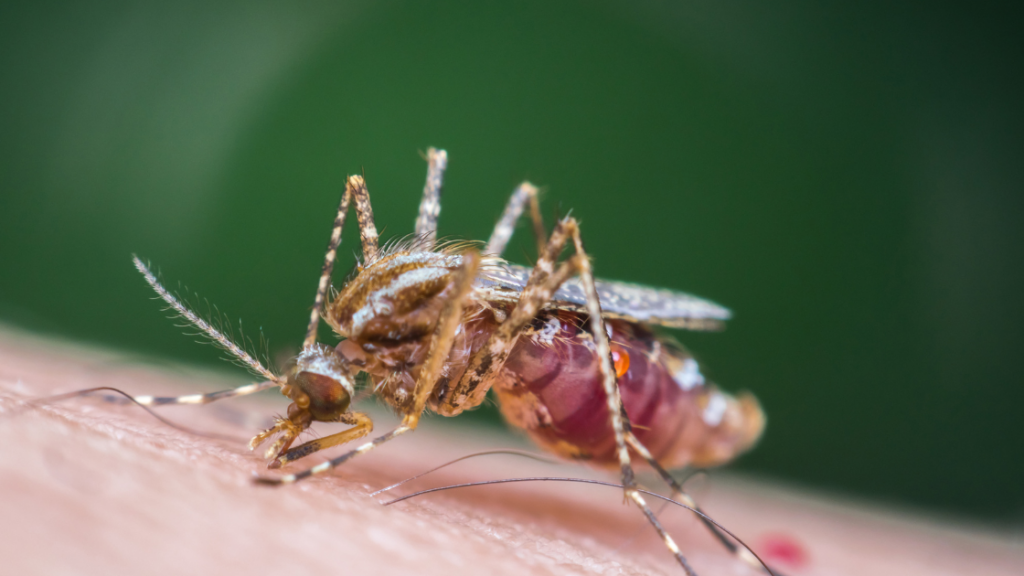 The Aedes Aegypti mosquito is a domestic mosquito that loves living indoors near people. It rests where there are cool shades in the house such as laundry areas, wardrobes and even under furniture. They mosquitoes can be hard to catch because they dart back and forth very quickly.
They often bite ankles and feet and can do it repeatedly and even though the bites are painless, you might notice when you are being bitten. Most people pass the bites for midges and sandflies bites.

Breeding
Aedes Aegypti mosquito loves breeding in containers that have settled water. They are most common in flower pots, drums and tires that easily collect water around homes or schools and other areas in the neighborhood.

The females can produce as many as 100 to 200 eggs for every batch and the eggs survive long periods in their dry state; they can survive for as long as an year in this state. The adults have a lifespan that extends from two weeks all the way to a month.


Control


Just like dealing with any other mosquito, getting rid of breeding sites is the way to go for the Aedes Aegypti mosquito. Keep a close eye on water filled containers and empty the containers or get rid of them all together. You can also handle the mosquitoes, but tightly covering the containers or drums that you need or turning them over so they do not collect any water.
Because tree cavities and holes can create good breeding sites for the mosquito, you should consider filling them with sand or soil so that you minimize the possible collection of water and damp conditions that can support breeding. Any leaking pipes and faucets should also be repaired.
Contact us today for a free consultation and we will be at your service.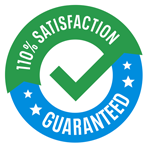 110% Satisfaction Guaranteed
If the bugs come back, so will TORO at no additional cost to you. TORO will respond with in 24 hours Guaranteed. Our technician will arrive quickly and deal with the pest problem to prevent recurrence.