Protecting Your Home & Family
From Pests Starts With TORO
Quick and Effective Response Now!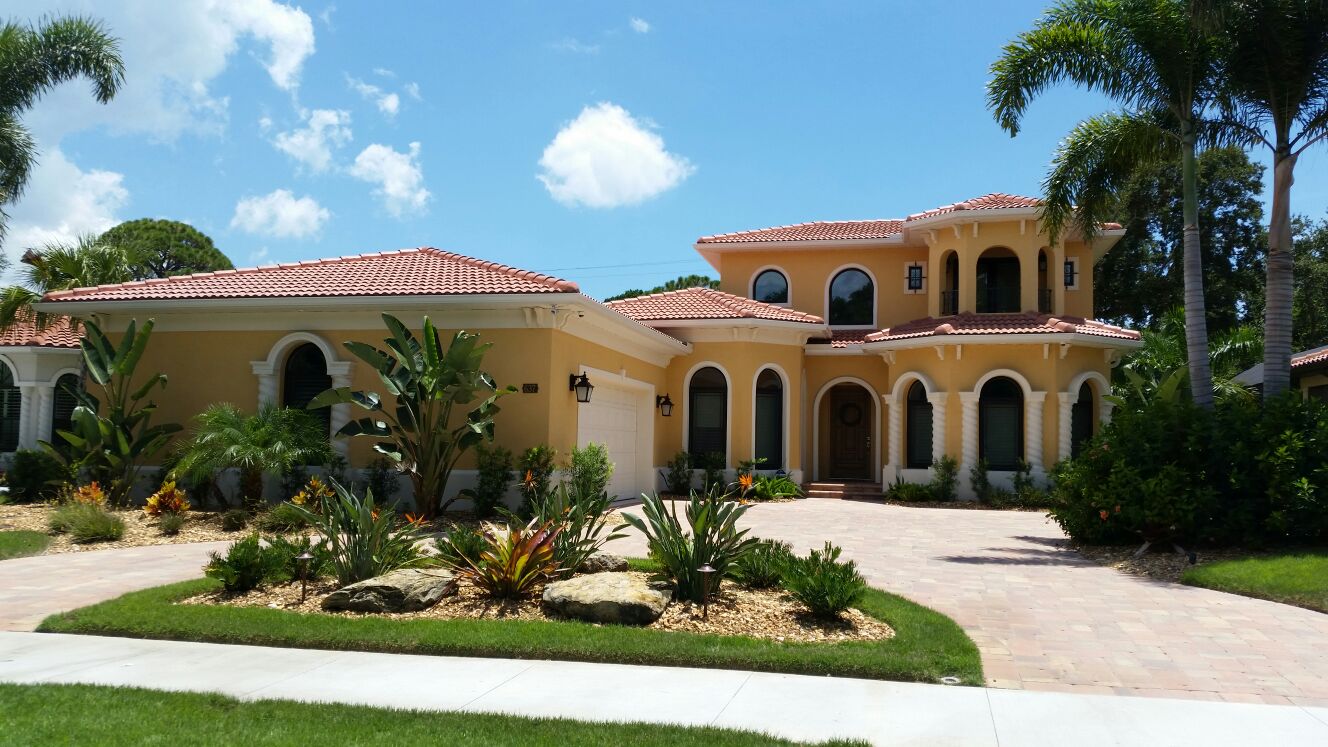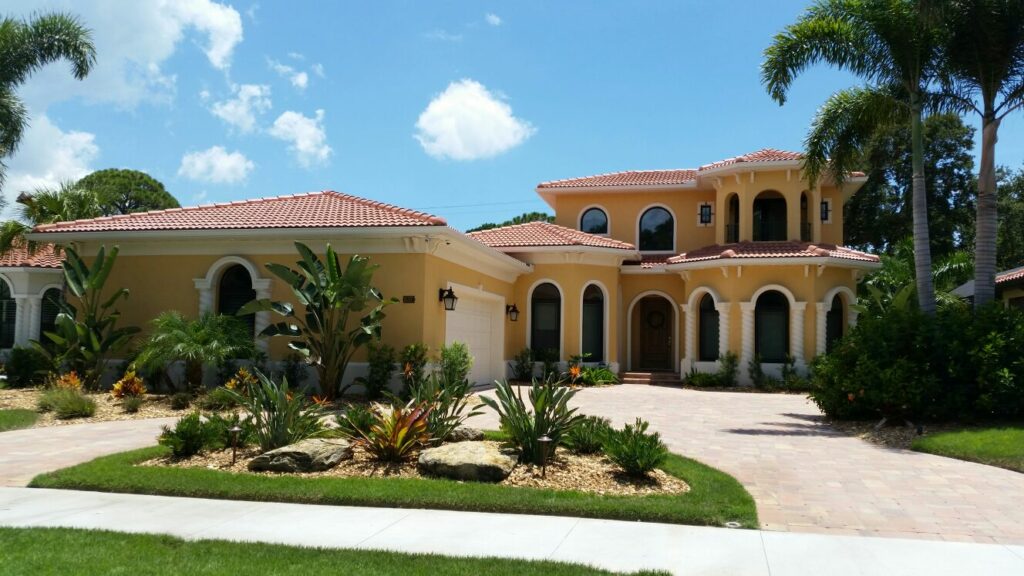 Pests are a fact of life throughout South Florida and presents a unique pest pressure due to our sub-tropical environment.
We know we live here!
Our hot, humid summers and rainy season allow them to thrive, If pests have gotten into or around your home, they might be more than an annoyance. Pests can really disturb our comfortable surroundings and even threaten our home's structure and integrity. That's why we want to help defend against the dangers to your health and damage to your property.
Most of us have been trained to only call for help when there is an infestation. Actually the best way to control pests is to put a pest control management program into action… Before you discover an infestation. That is why we want to protect your home from pests getting into your home in the first place.
 Regardless of how new or clean your home is today, there are armies of bugs just waiting for a chance to get inside.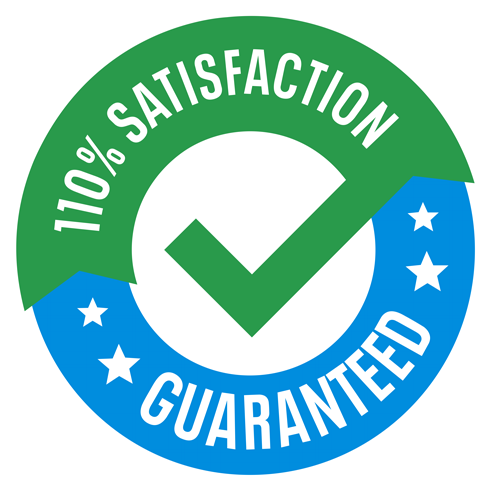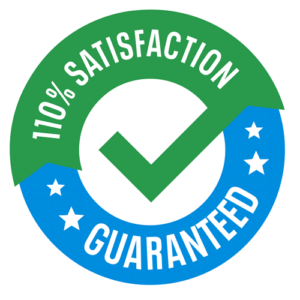 TORO's Pest Management residential pest control is an eco-friendly, Bi Monthly service. We offer our 25-point Initial service program to keep your entire home bug-free for good that begins with a thorough inspection of the interior and exterior of your property. We'll identify your current pest pressures, areas of entry, and any conducive conditions that may contribute to current and future infestation.
We'll then treat the Interior& Exterior of your home.
Using an Environmentally Safe and Green approach to pest control that is family- and pet-friendly. This will include the use of TORO's signature service scan system & reporting.
The TORO Guarantee covers all the interior pests that we treat,
including the following 20 pest:
American Cockroaches
German Cockroaches
Oriental Cockroaches
Smokey-Brown
Brown-Banded
Pharaoh Ants
Crazy Ants
Ghost Ants
Thief Ants
White Footed Ants
Fire Ants
Centipedes
Millipedes
Sowbugs
Silver Fish
Firebrats
Earwigs
Scorpions
Spiders
House Mouse
Our service includes removing wasp and spider nests to the exterior of your home. In addition to the Total Home Protection 365 Gold Program we also offer a variety of additional services for your home and yard includes termites, rodents, fleas, ticks, bedbugs and fire ants.
If you're on our Total Home Protection 365 Gold Program, Six booster treatments will occur on a Bi monthly schedule, We also perform re-treatments between service visits if necessary.
Perimeter Protection Barrier
Spraying a 6 foot barrier and treating all entry points.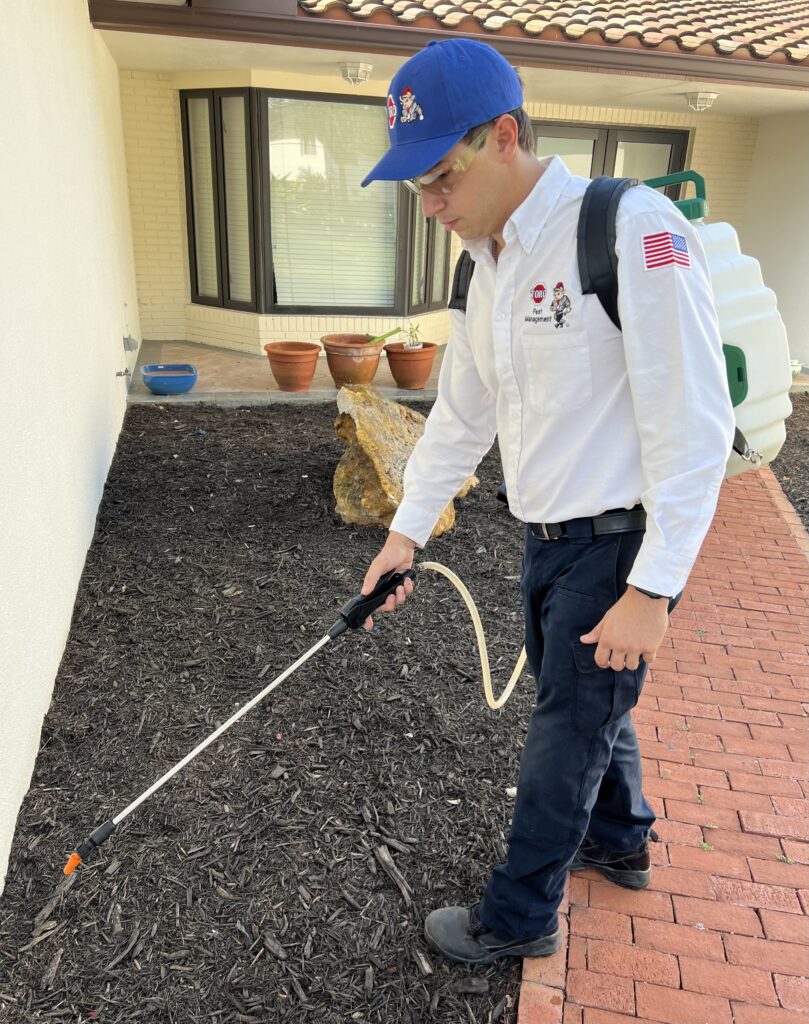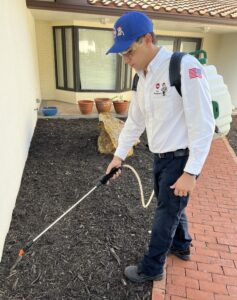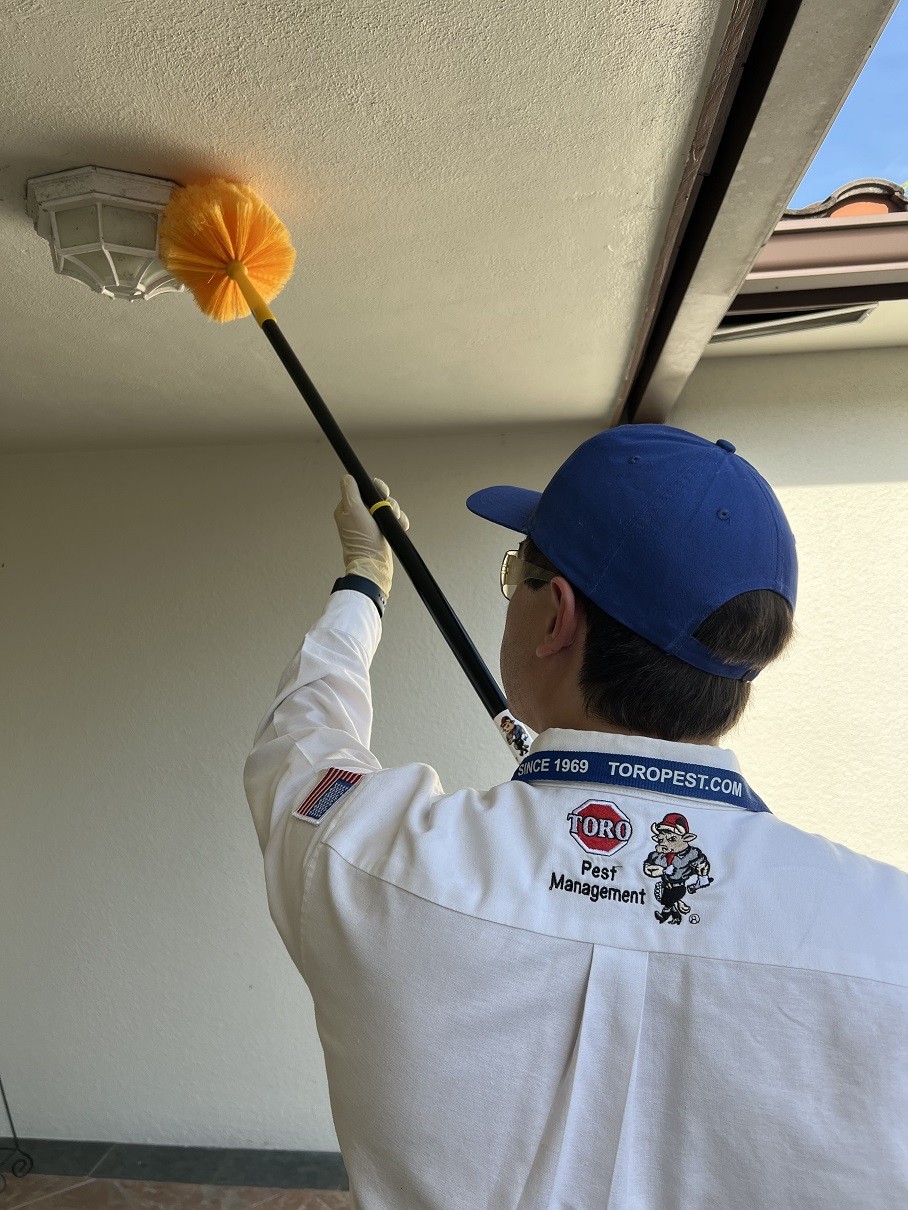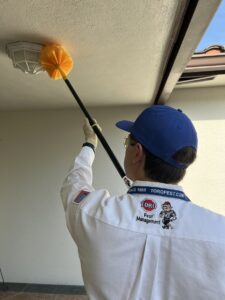 Spider web removal is included during your Six booster treatments.
Eco-Friendly Pest Control That Works
TORO care's about the health and safety of our customers and the environment. Our residential pest control services use eco-friendly green products. made from plant extracts and oils, such as peppermint, wintergreen and rosemary.
You can feel good knowing that TORO cares for your family and won't have to worry about nasty pests or any problems resulting from the treatments. TORO provides a clean and courteous, knowledgeable certified specialist and customer care support team.
If you are looking for professional pest control services, call before 11 AM and receive same-day treatment!
We offer Saturday and evening services for your convenience.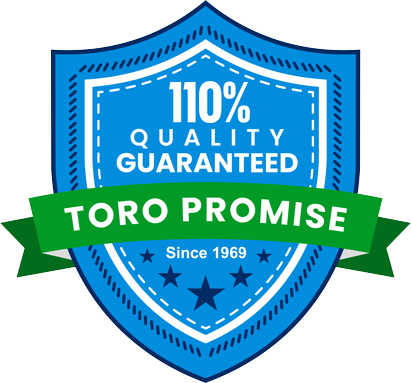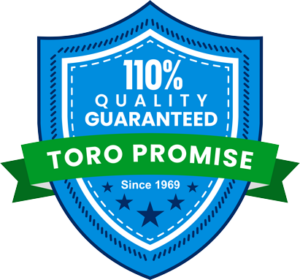 "If ever in between regular service visits you become aware of new activity in your home or business, we will return free of charge to eliminate the pest activity. We will go the extra mile to ensure your property receives the maximum level of protection against pests."
Our Additional Pest Control Services: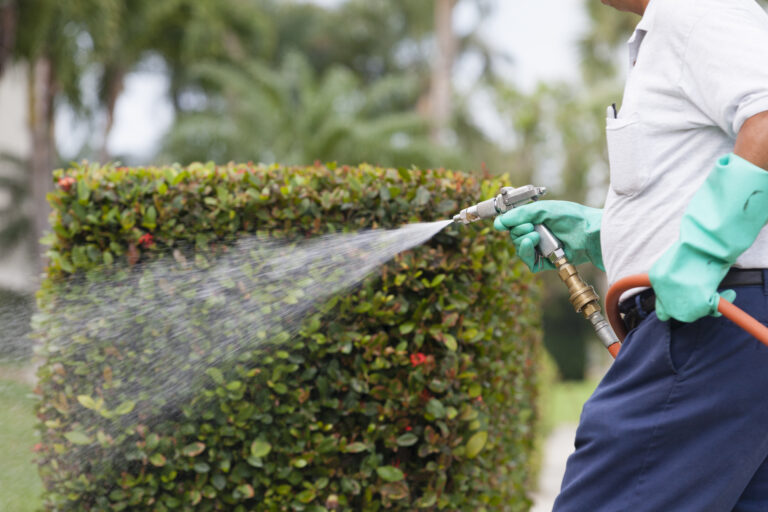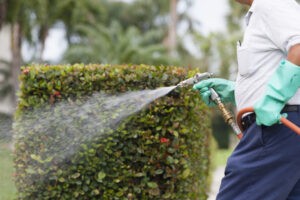 The environmental condition of every landscape supports a wide variety of insects that can be either beneficial or problematic. Some of the most common problematic insects include fleas, ticks, fire ants, white grubs, and chinch bugs.
TORO Pest Management, can offer you effective solutions to keep your lawn free from these insects.
Mosquito Suppression Services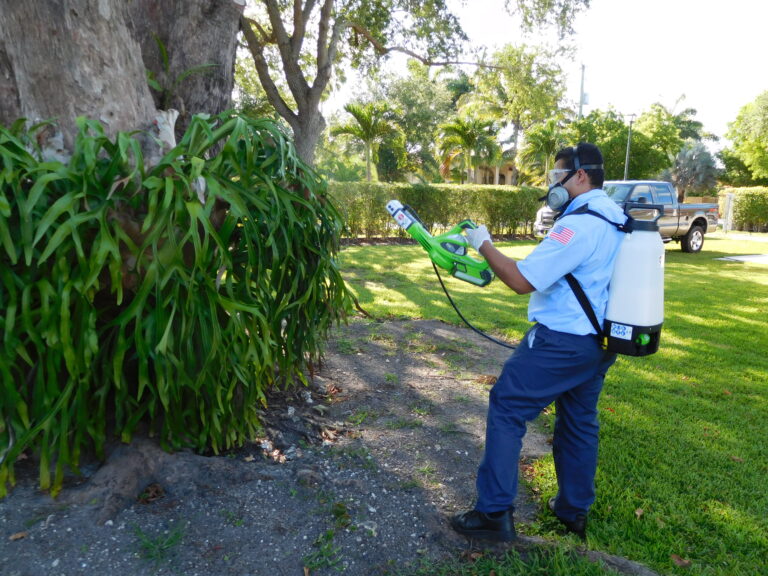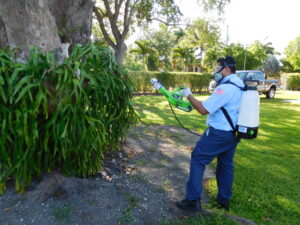 Our mosquito suppression program:

3 MONTH PLAN– INCLUDES 4 SERVICE TREATMENTS

ONE SERVICE TREATMENT EVERY 3 WEEKS.
Especially between March and November when mosquitoes are most prevalent.

AVAILABLE FLEX SCHEDULE: YOU CAN MOVE UP A SERVICE TREATMENT
DUE TO A WEATHER EVENT.