Residential & Commercial Rodent Control
Rodents are destructive and unsightly. They can even end up making you and your family sick because they carry diseases. They love premises with readily available food and water and of course to shelter them from predators.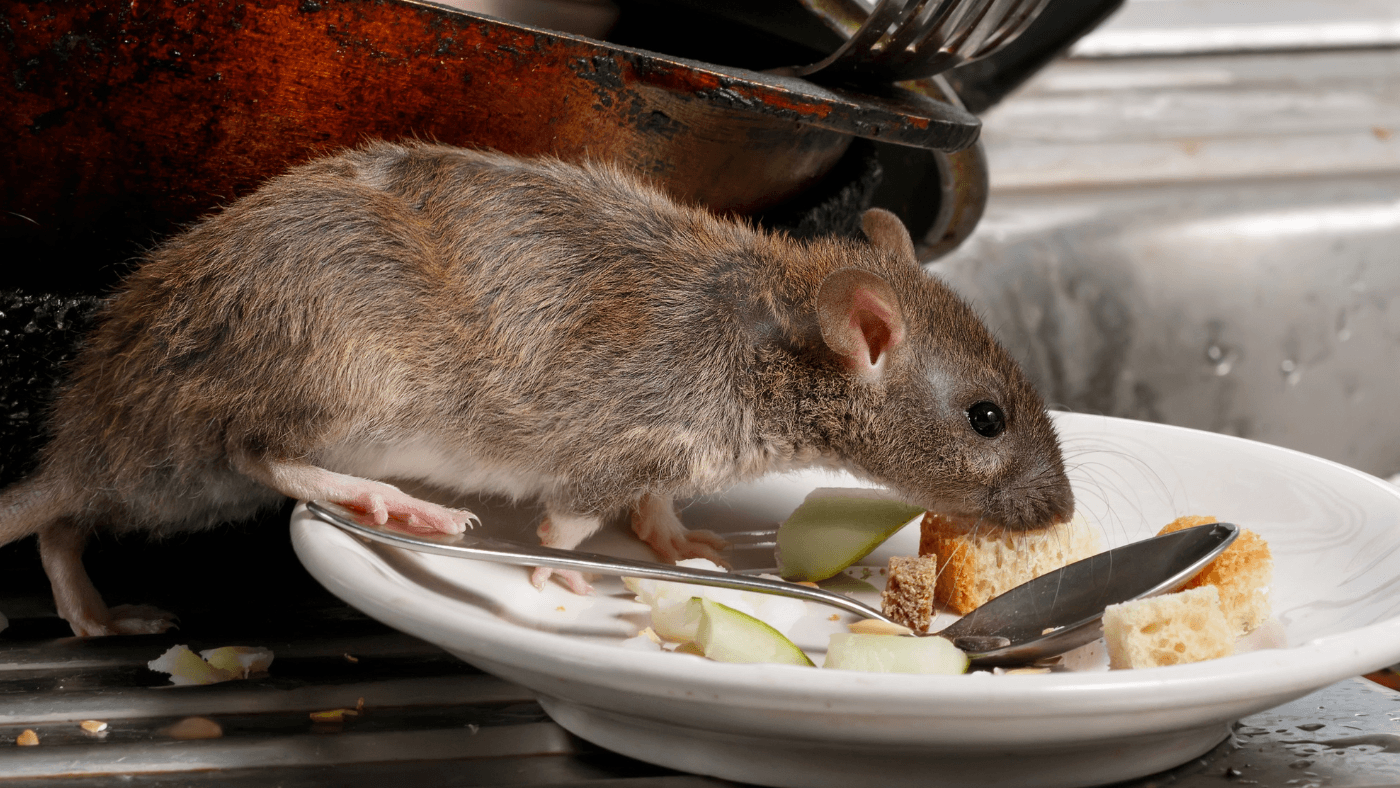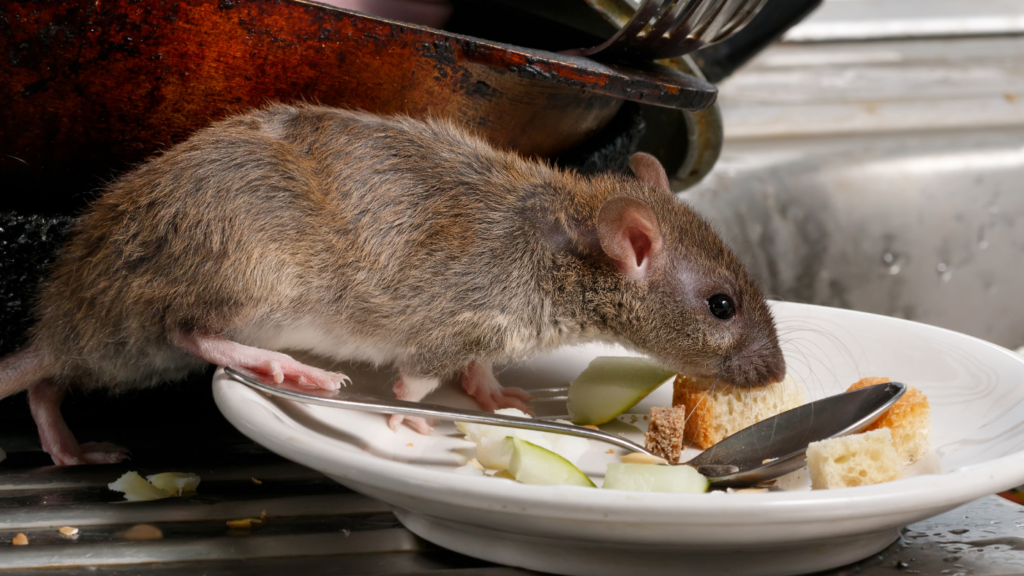 Rodent infestations need to be addressed as soon as they are noticed because the rats and mice carry fleas into the home and could be infected with illnesses like Hantavirus, Lyme disease, bubonic plague as well as hemorrhagic fever.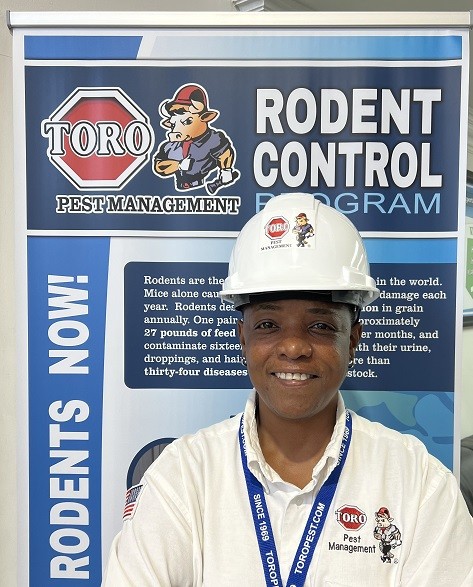 Their feces could also contain parasites like rat tapeworm, lungworm, leptospirosis, toxoplasmosis and pseudomonas among others. If left unaddressed, a rodent problem can lead to costly repairs and replacement of damaged electronics, chairs, couches and pillows. Apart from chewing on them, they can turn your furniture into nests.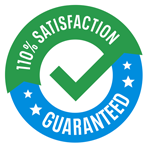 110% Satisfaction Guaranteed
If the bugs come back, so will TORO at no additional cost to you. TORO will respond with in 24 hours Guaranteed. Our technician will arrive quickly and deal with the pest problem to prevent recurrence.