Residential & Commercial Bed Bug Control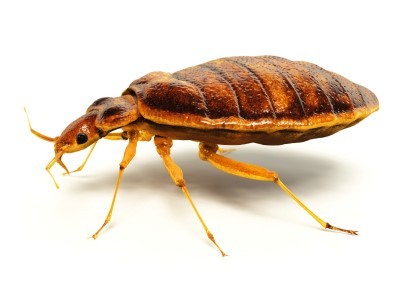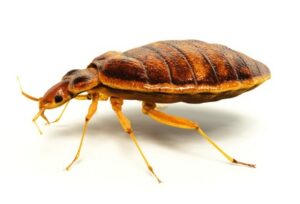 Bed bugs are parasites which generally feed on human blood when there is no other source of food available to them.

They reside inside mattresses and this is how they acquire their name but it is also possible for these parasitic insects to thrive on any given area, including curtains, wallpaper and furniture.
Bed bug infestations in your business can end up ruining your image and reputation. No guest will think of spending a night in your hotel even if you have the best amenities if they are going to be exposed to these little nuisances.
Contrary to what many people think, the bugs are not as a result of unsanitary environment. It is common for pets to bring these little but problematic insects inside the house. You might also carry some home if you have slept in an infested room if you are traveling.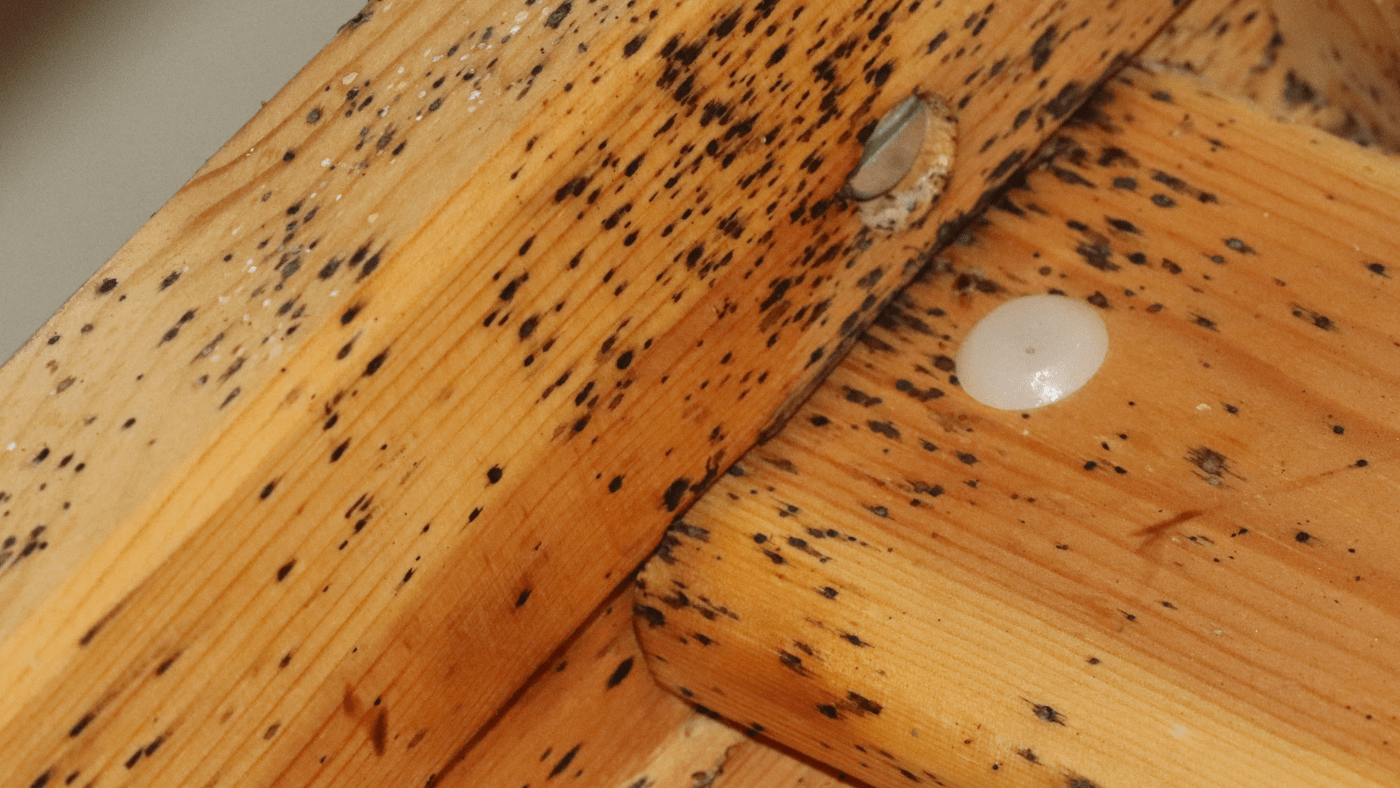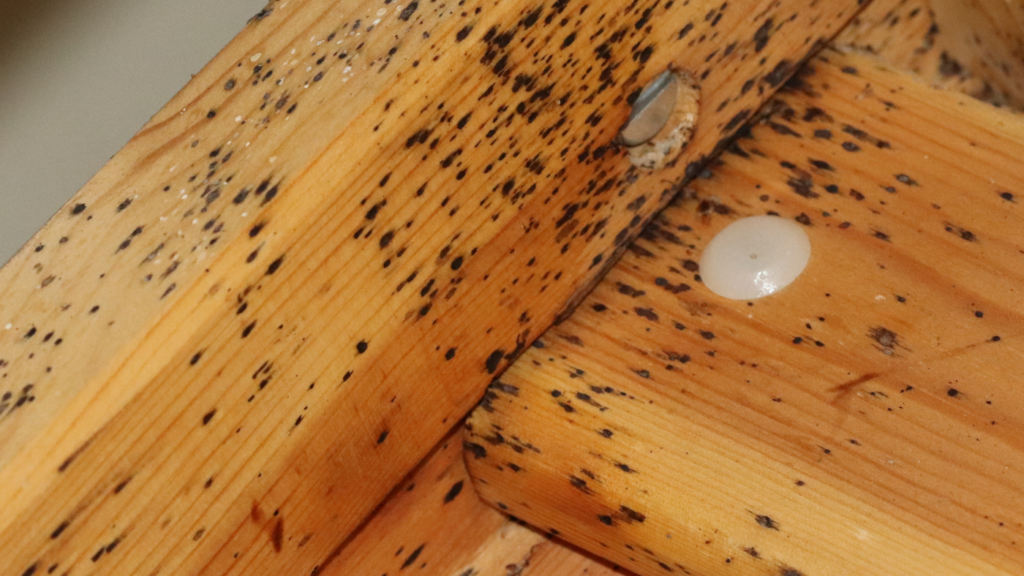 Bedbug bites can lead to skin rashes and it can get severe in some cases. Most hosts will also suffer from allergic reactions if the creatures are present and the infestations can also lead to psychological impacts. If your home is bedbug infested, you might notice:
The skin rashes
Fecal spots as well as molts that the insects leave behind
Rotten raspberries scent that is characteristic with these parasitic insects

However, even with proper detection, it can be hard to be sure that you have a bedbug infestation. This is because the insects are nocturnal hence very tough to spot unless you use professionals to determine whether you have an infestation. TORO' Specialists can not just detect infestations, but also can eradicate bedbugs from your home.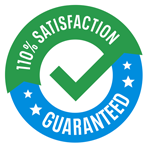 110% Satisfaction Guaranteed
If the bugs come back, so will TORO at no additional cost to you. TORO will respond with in 24 hours Guaranteed. Our technician will arrive quickly and deal with the pest problem to prevent recurrence.