We Protect your Brand and Image
Quick and Effective Response Now!
When pests invade your business, it not only compromises hygiene but also puts your brand and image at risk. Clients and customers may doubt your sanitation conditions, and the presence of pests can cause damage to your building structures, valuables, equipment, documents, and merchandise, resulting in significant losses.
TORO Pest Management is a trusted name in dealing with pest issues, with decades of experience and a strong reputation since 1969. Our Integrated Pest Management services utilize state-of-the-art eco-friendly products to ensure effective and environmentally conscious pest control.
We provide comprehensive protection services for your business, starting with a detailed inspection of your property. Our experts will identify entry points, harborage areas, and any conducive conditions that contribute to pest infestation. We offer recommendations for sanitation, structural improvements, and behavioral modifications to address these issues. With our monitoring plan, surgical treatments, and ongoing communication, we ensure a quick and effective response to eliminate pests and safeguard your business's image and reputation.
The services cover common pests such as Roaches, Rats, Flies, Ants and many more.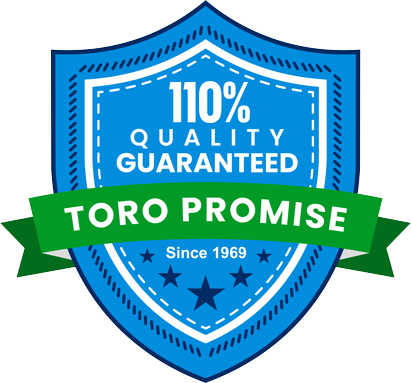 "If ever in between regular service visits you become aware of new activity in your home or business, we will return free of charge to eliminate the pest activity. We will go the extra mile to ensure your property receives the maximum level of protection against pests."