Pest Control for Government Offices and Buildings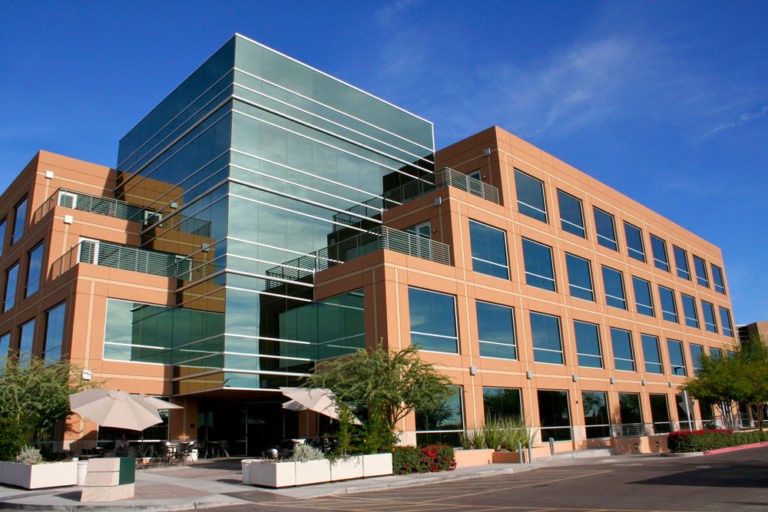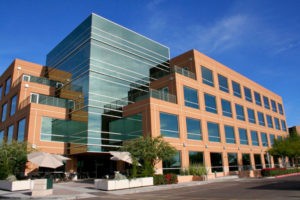 Whether you're a national park, a seaport, airport, mass transit or a massive government office complex, TORO has an excellent reputation of providing quality fast and effective pest management services in Florida.
TORO currently services hundreds of federal, state and local government facility. We have a team dedicated to government contracts which have extensive experience working with procurement departments.
Any government institution or body is held in high esteem and always has a reputation to protect and quality to offer. National parks, mass transits, seaports or even government offices all need to be in top shape from all angles. This could mean being free from all kinds of pests which can be damaging and destructive.
What services does TORO offer?
If you looking for an RFP, RFQ or RFI we are ready to work with you. If you want the best responsive and responsible government vendor, TORO Pest Management is right for you. Give us a chance to earn your business and we guarantee you will be happy you did.
We deliver effective, environmentally-sensitive and value-based pest control that contributes to the quality of life of residents. TORO implements an Integrated Pest Management plan which is effective and environmentally friendly, we understand the sensitivity of these locations and only use low impact, green organic products best suited for these environment.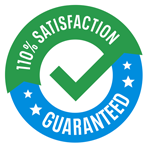 110% Satisfaction Guaranteed
If the bugs come back, so will TORO at no additional cost to you. TORO will respond with in 24 hours Guaranteed. Our technician will arrive quickly and deal with the pest problem to prevent recurrence.