Pest Control Career Opportunities at TORO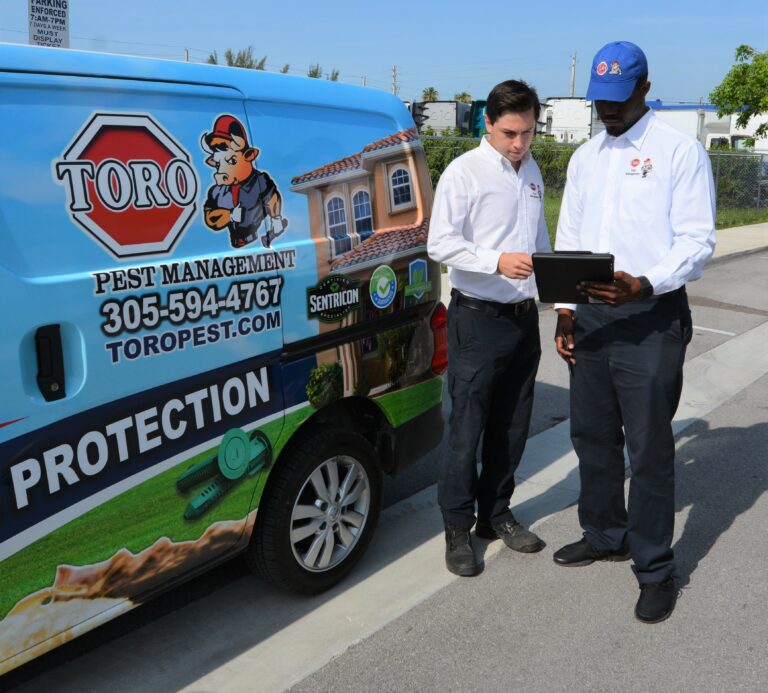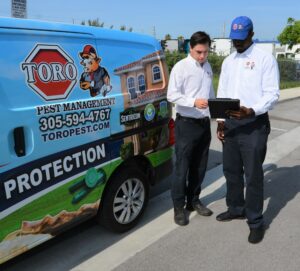 At TORO Pest Management you're not a number, but what we like to call, part of our TORO family. As part of our team every employee plays a critical and vital role in our Consistent Commitment To Service Excellence.
Your daily contribution makes a difference. If you're looking for a career that offers an exciting place to work, personal and professional growth, and a future only limited by yourself. Then TORO is for you!
If you are a motivated, hard –working, a high achiever and ready to accept the TORO Challenge then you're the person we want on our team. Please review some of our employment opportunities and then contact us.
TORO understands that a good benefits package is almost as important as a person's paycheck. We pride ourselves for having top of the line benefits, incentives, and the highest paid commissions in the industry.
In addition to a variety of competitive and aggressive compensation programs, TORO offers a full range of benefits including:
Vision Insurance
401 (K) Retirement Plan
Paid Vacations
Paid Holidays
Paid Sick Days
Paid Tuition Assistance Program
Company Vehicle
Uniforms
Comprehensive, On-going Training
Outstanding Opportunity for Advancement
Apply Online:
Please fill out an online job application or contact us:
By Phone:
Call corporate headquarters at 305.594.4767
By Print and Fax:
Print and Fax us your application
at (305) 594-7527
By E-mail:
Send us an e-mail at: info@toropest.com
Or write to us at:
TORO Pest (HRD)
1460 N.W. 107th Ave Bldg. I Miami, Fl 33172