Mosquito Suppression Service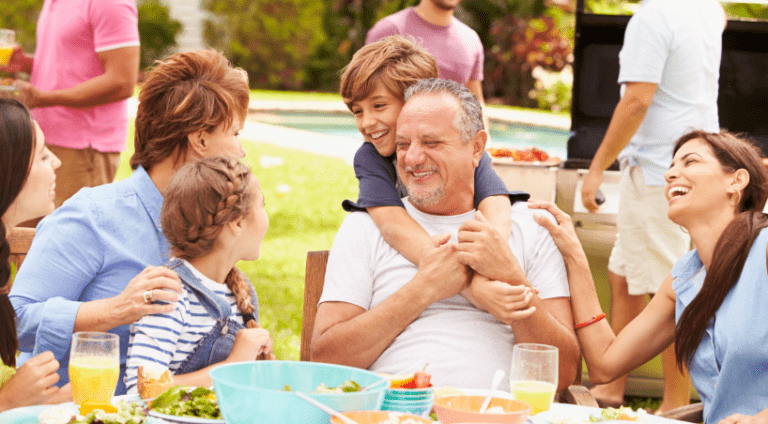 TORO provides outdoor pest control treatments to residential and commercial customers. Our technicians are trained mosquito control experts dedicated to one thing: getting rid of mosquitoes so you can enjoy being outside again.
We will treat your yard with an effective barrier spray that controls mosquitoes and kills them where they hide.
Our Mosquito team will inspect your property and identify breeding sites for active larvae populations and treat them with granules. We will identify mosquito breeding grounds in your yard and recommend ways to eliminate standing water.
Our Mosquito team will target shrubs and plants with a barrier application that bonds to plants. This treatment kills mosquitoes on contact within 30 minutes of spraying.

– One Time Event Protection Treatment
Your party, family get together, barbecue, reunion or any other outdoor event should be remembered for the good times, not the mosquito bites. If you want immediate and effective relief from biting mosquitoes call the professionals at TORO.


– Three Month Protection Treatment
Every three weeks, our team will return to treat your yard. All of the products we use are natural plant oils and extracts, these are safe and environmentally friendly. All mosquito suppression services will be scheduled to your convenience, TORO can help you reduce mosquito populations year round.
TORO GUARD Mosquito Protection IPM Steps:
1. Inspection
Our service begins with a detail inspection of the exterior of your home or property to determine areas where mosquitoes are likely to breed.
2. Identify Conducive Conditions
Stagnant Water: Bird Bath, Fountains, Gutters, Rain Barrels, Pool Covers.
Moisture Source: Flower pots, Puddles, Ponds, Shady areas, Decks.
3. Mosquito Treatment with Natural Plant Oils – Rosemary Oil, Geraniol, Peppermint Oil for Adult mosquitoes. Application of larvacide and growth regulators for ongoing control.
4. Recommendations on Source Reduction and Vegetation Management.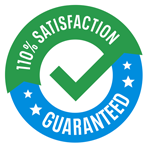 110% Satisfaction Guaranteed
If the bugs come back, so will TORO at no additional cost to you. TORO will respond with in 24 hours Guaranteed. Our technician will arrive quickly and deal with the pest problem to prevent recurrence.