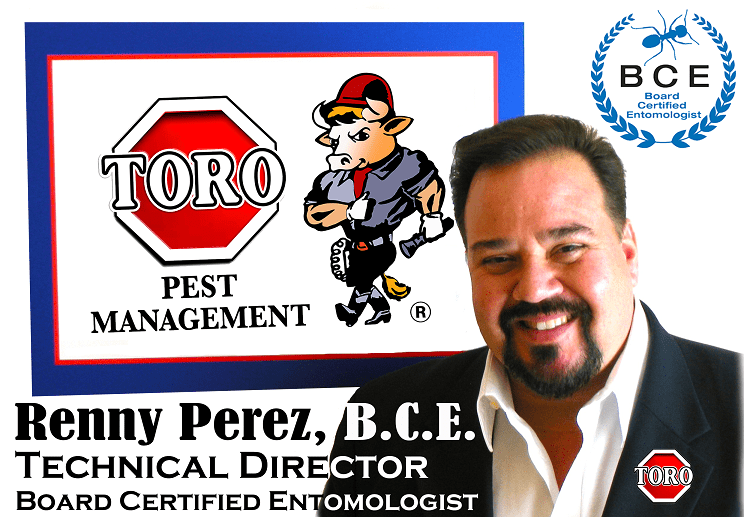 I began my career with Toro Pest Management in July 1987 and have been dedicated to the company ever since. Over the years, I have held various positions, starting as a Service Technician for eight years, then transitioning to the Termite division as an Inspector for two years. Afterward, I served as a Service Supervisor for three years. In 2001, I was promoted to Service Operations Manager.
In July 2002, I passed my Board exam and became a Board-Certified Entomologist. As the Technical Director for Toro Pest Management, I am responsible for creating our company's training manuals, service treatment protocols, and selecting the best available green products.
Certified by the State of Florida in:
General Household Pest and Rodent Control
Termite Control
Fumigation
Lawn and Ornamental Pest Control
GI BMP Certified (Green Initiative Best Management Practices)
Public Health Certified Mosquito Control
For the Past 25 years I have worked at The University of Florida Fort Lauderdale Research and Education Center in various capacities.
Director School of Structural Fumigation & Technical Training
I have been responsible for providing Fumigation Safety Training to private organizations throughout the mainland United States and Hawaii
State Committee
Florida Department of Agriculture & Consumer Services Bureau of Entomology and Pest Control
State Examination Committee
Florida Department of Agriculture & Consumer Services Florida Pest Control Enforcement Advisory Council
Appointed by Adam H. Putnam Commissioner of Agriculture for a Board Member position
2013 Appointed Chairman of Advisory Council
Fumigation Advisory Council
Co-Chairman
Feel free to reach out to me with any concerns or questions you may have regarding pest control.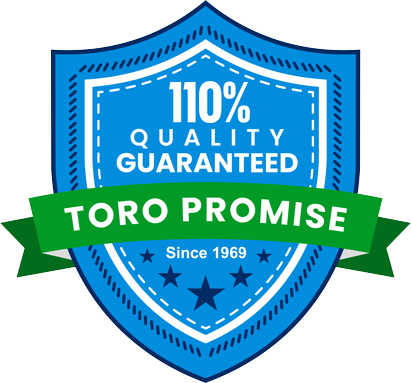 "If ever in between regular service visits you become aware of new activity in your home or business, we will return free of charge to eliminate the pest activity. We will go the extra mile to ensure your property receives the maximum level of protection against pests."