Humane Wildlife Trapping & Removal
Providing professional trapping, and removal by approved humane methods to Miami Dade.
Do you want to be Wildlife free? Then call us to perform an onsite inspection of your property to determine any conducive conditions. At Toro we have all the tools and equipment to trap Racoons, Iguanas, and Opossums humanely.
TORO has a full-time Board-Certified Entomologist on staff which trains our trappers on the use of approved methods by the Florida Fish and Wildlife Conservation Commission (FWC).
We are your animal control experts!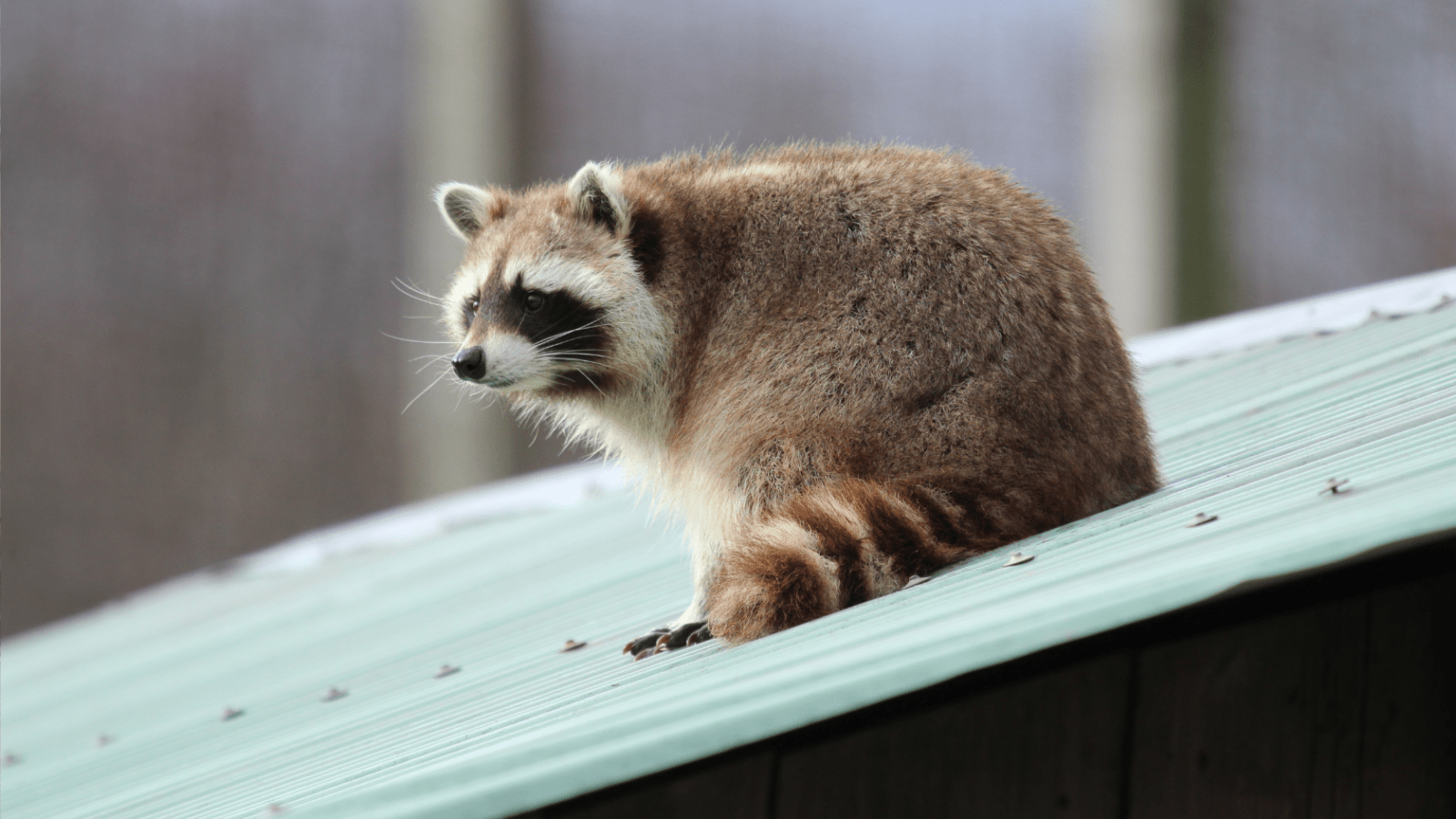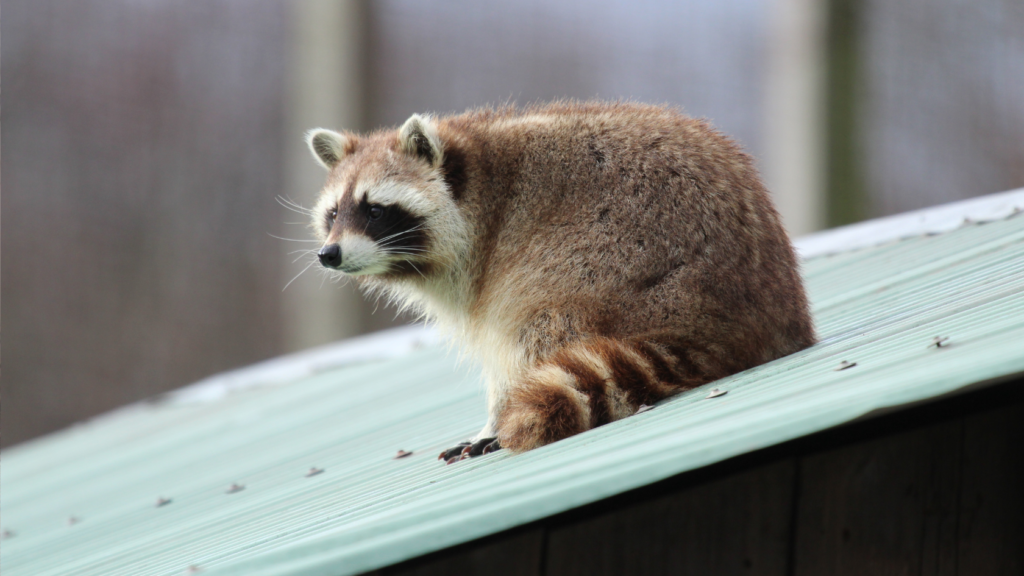 One of the most serious difficulties is their proclivity for rummaging through garbage cans in quest of food. Their dexterity allows them to readily open lids and disperse garbage, resulting in a mess that must be cleaned up on a regular basis. Raccoons are also expert climbers and can get access to attics, chimneys, and other portions of the house, potentially damaging insulation, wiring, and structural components.
They may also destroy lawns and gardens as they forage for insects or burrow for grubs. Furthermore, raccoons can transmit diseases such as rabies, and their droppings can pollute outdoor places. Their nocturnal activities, including as loud vocalizations and territorial disputes, can disrupt sleep and disrupt neighborhood tranquillity.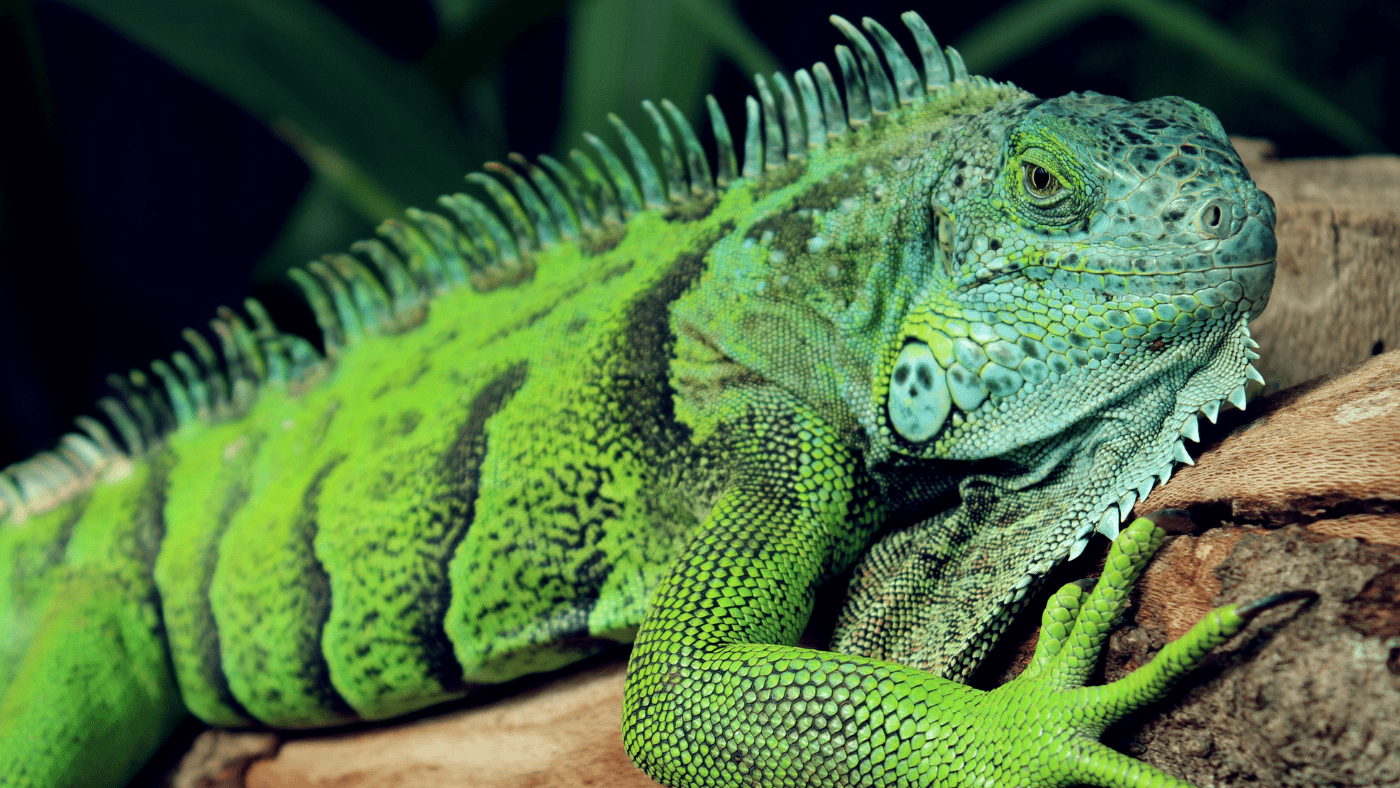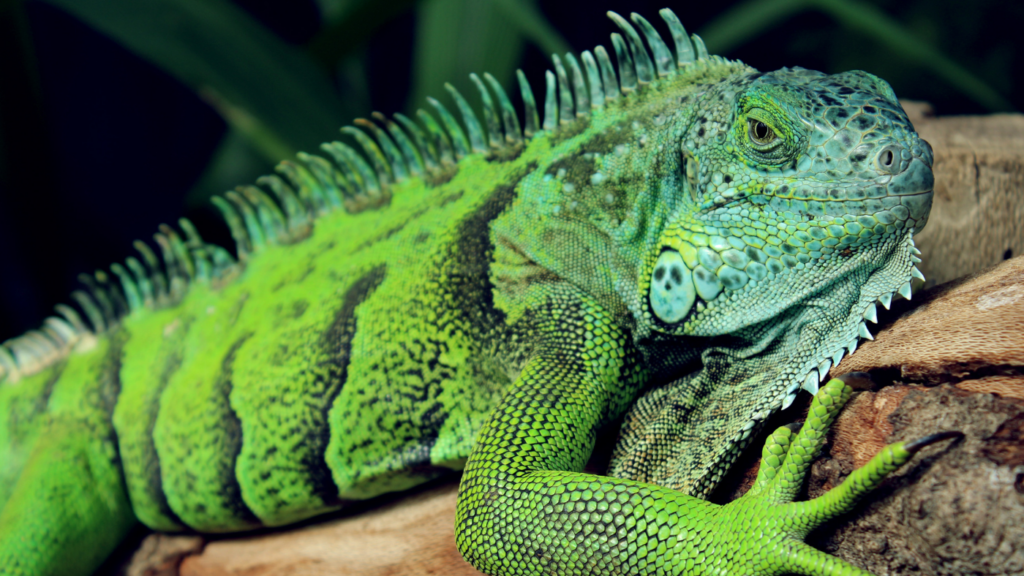 Iguanas can be a major annoyance to those who live in residential settings. These reptiles have an extraordinary ability to wreak harm and upheaval. Their excellent climbing abilities allow them to gain access to rooftops and structures, perhaps causing property damage.
Furthermore, their voracious appetite for plants and flowers may quickly demolish well-tended gardens, leaving a trail of destruction in their wake. Iguanas also provide a risk of disease transmission, which can jeopardize the health and well-being of both inhabitants and pets. Iguanas may be a substantial cause of aggravation and discomfort for individuals who live in close proximity to them due to their disruptive behavior and potential for property damage.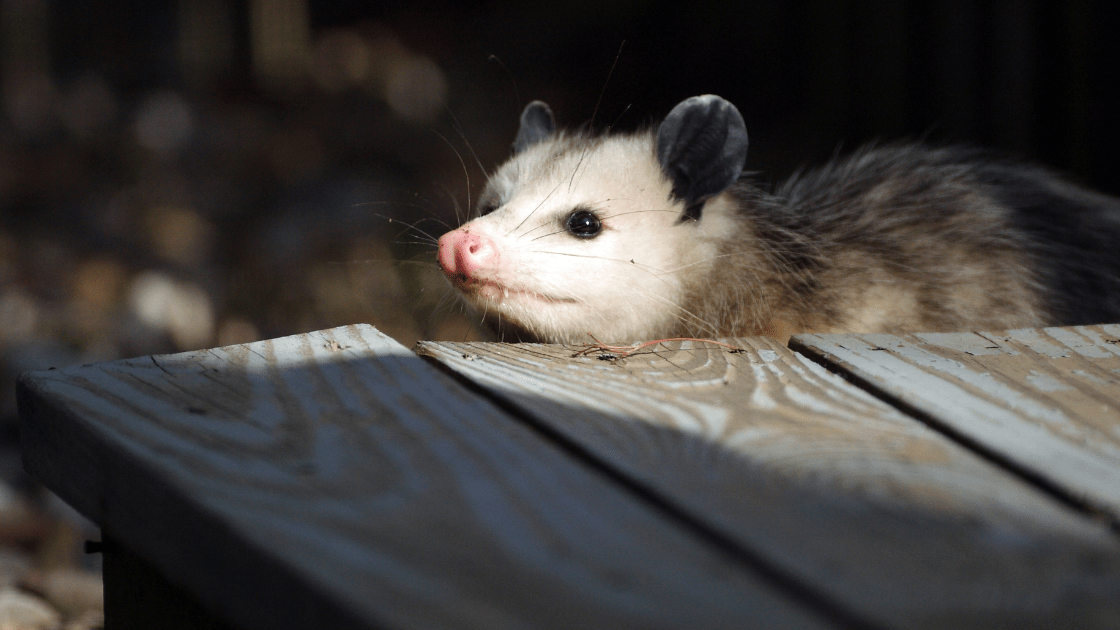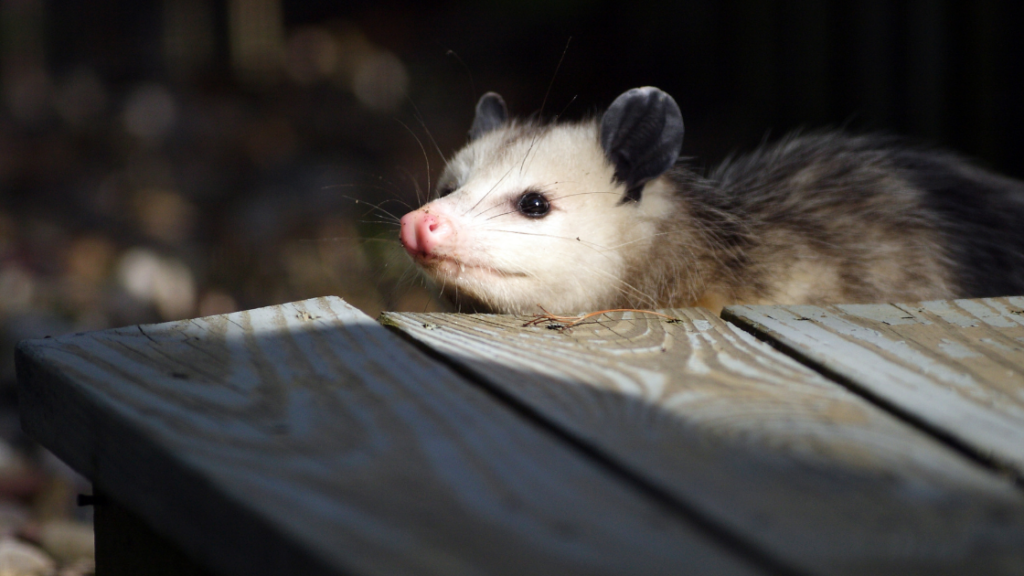 These marsupials are known to generate a variety of issues and disruptions. For starters, they have a proclivity to infiltrate buildings and structures, seeking refuge in attics, basements, or crawl spaces. This can result in insulation, wiring, and other property components being damaged. Furthermore, because opossums are opportunistic feeders, they might dig through garbage cans, causing a mess and attracting other pests.
In their search for food, they may sometimes raid gardens and destroy crops or plants. Furthermore, opossums can transmit viruses and parasites, posing health dangers to humans and pets. Their nighttime actions, including as hissing or growling, can disrupt sleep and cause general anxiety. Overall, dealing with opossum-related concerns can be difficult for homeowners, necessitating strong prevention and management techniques.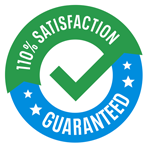 110% Satisfaction Guaranteed
If the bugs come back, so will TORO at no additional cost to you. TORO will respond with in 24 hours Guaranteed. Our technician will arrive quickly and deal with the pest problem to prevent recurrence.