Termites are among the most common pest species found in most areas. Termites are extremely damaging, especially to wood. They can weaken your structures eventually destroying it resulting in huge losses. What makes it harder to control termites is the fact that they are naturally well organized.
This means they can easily find their way into any given structure without its construction being much of a hindrance. Their minute size also allows them to fit into areas you wouldn't think they could. Termites are usually after cellulose found in books, newspaper, drywalls and wood among other items as long as they are produced from by-products of wood. Undetected termites will have an easy time moving fast on your propriety and severely damaging it.
What TORO will do for you?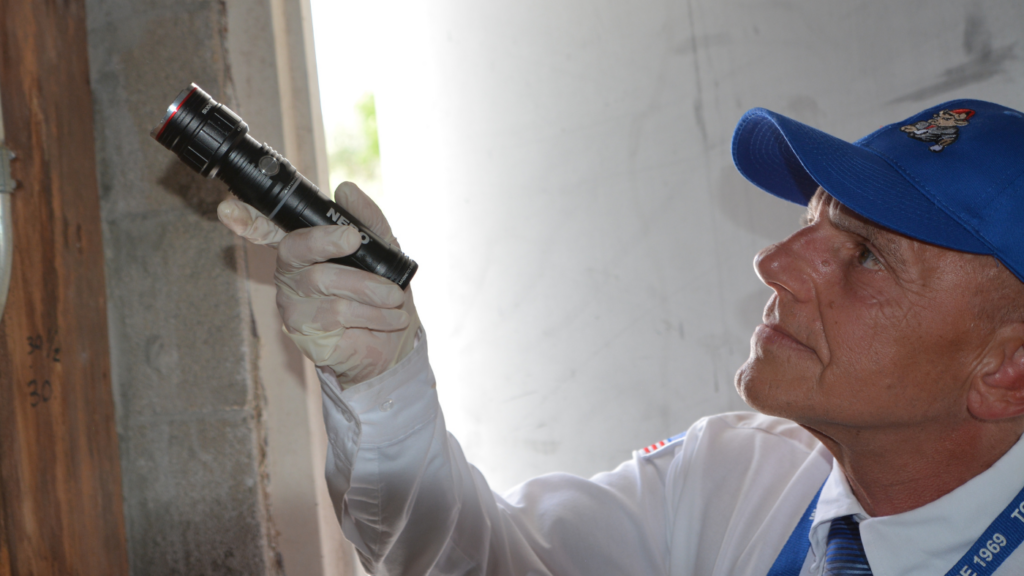 Toro Pest Management will start by conducting an inspection on your property. This is very important since it helps us evaluate the situation, the extent of the damage and the level of infestation, this will allow us to select the best termite control methods to use.
We use an integrated pest management approach to make sure that we eliminate the termites getting to the root areas causing the infestations. We also offer termite prevention services.
TORO offers you the best Termite guarantee, If the Termite show up again so do we.
No matter what's bugging you ....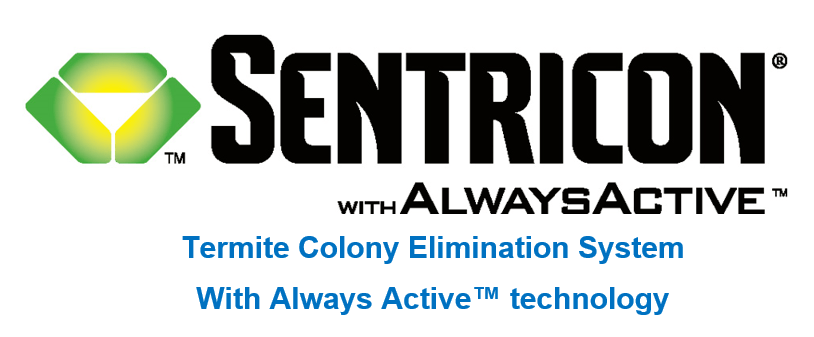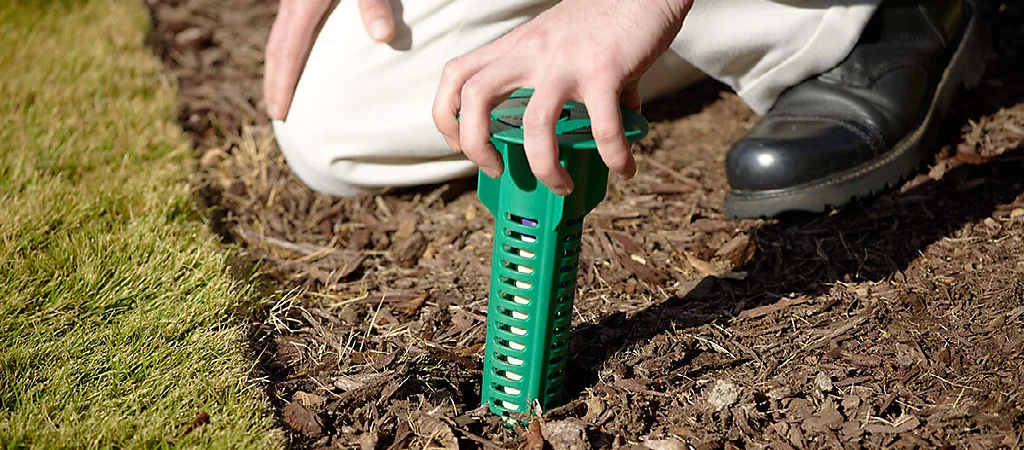 Environmentally responsible. Has little or no impact on human health, low toxicity to birds, fish, and plants; and little potential for groundwater contamination.


Once installed, it creates a barrier around your property so that termites take the bait back to their colony and keep them away from your structure.


Eliminates entire termite colonies, including the queen.


The Latest technology in Termite Colony Elimination.


There no drilling into slab and no trenches.


Total peace of mind with year around termite protection.


TORO's Board Certified Entomologist Certified Trained Technicians which specialize in Termite Baiting Technology will provide you with the results you can count on.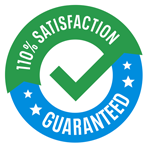 110% Satisfaction Guaranteed
If the bugs come back, so will TORO at no additional cost to you. TORO will respond with in 24 hours Guaranteed. Our technician will arrive quickly and deal with the pest problem to prevent recurrence.