Asian Subterranean Termite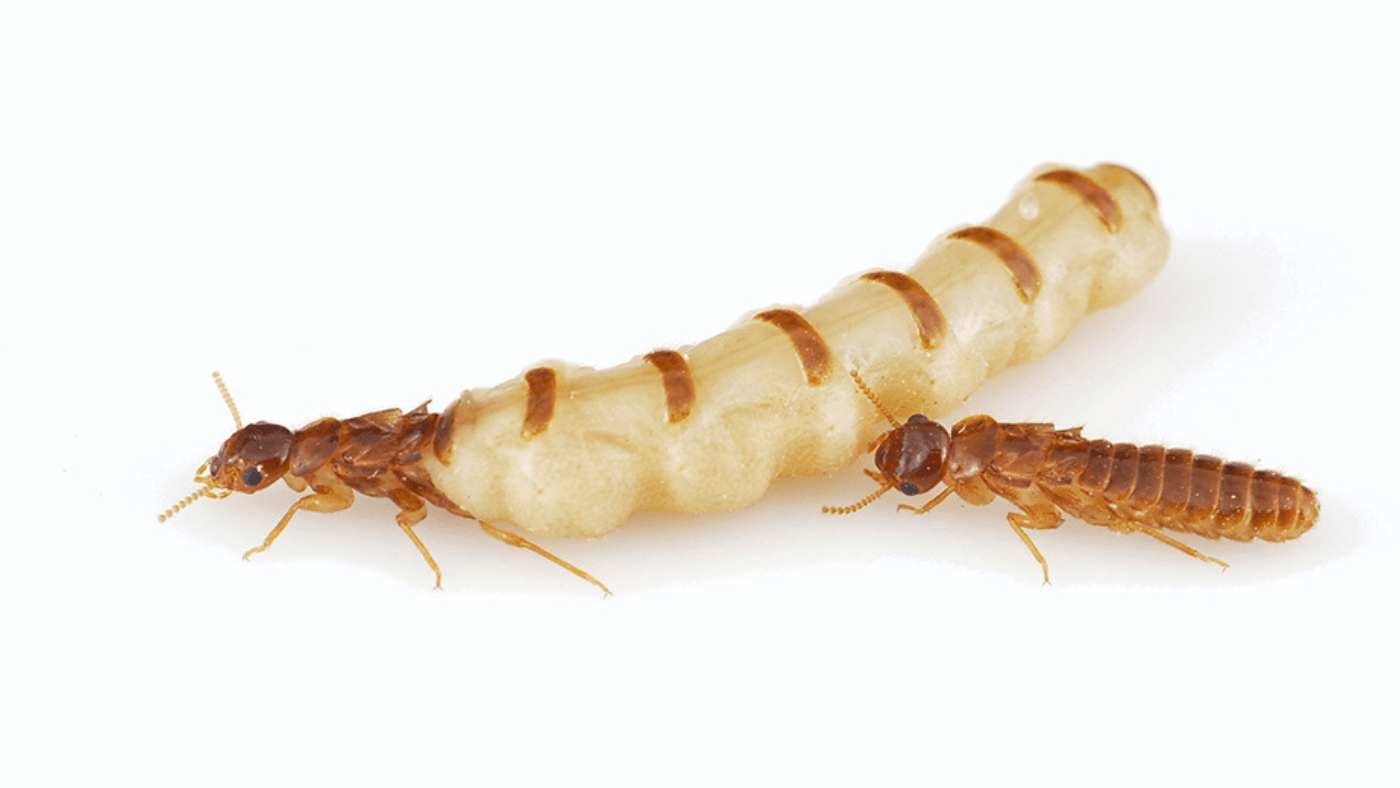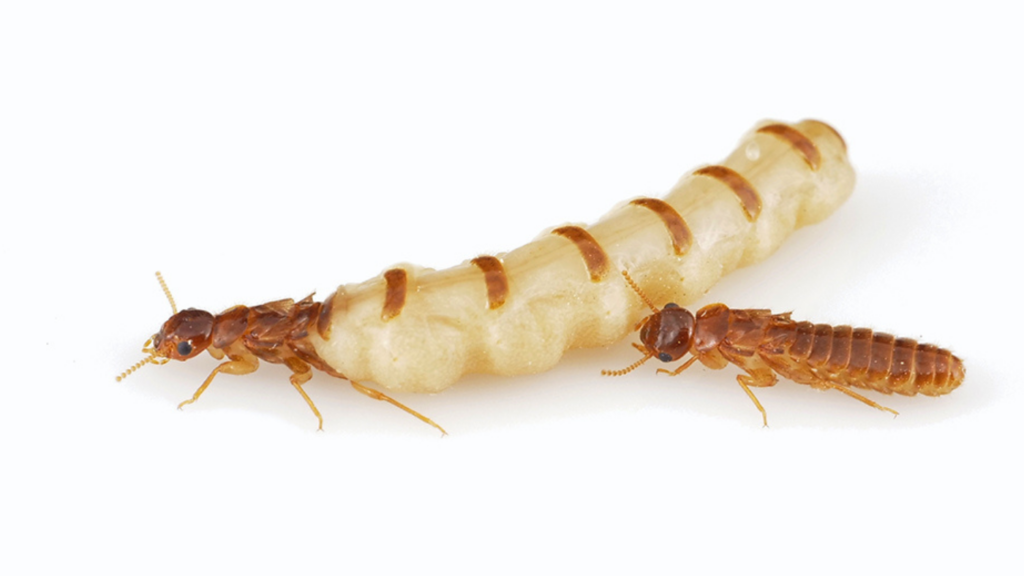 Asian subterranean termite and the Formosan subterranean termite are dangerous nuisances local to Asia yet have spread to different locations of the world including the United States.
Asian subterranean termite is widespread to Southeast Asia, however has spread to numerous different parts of the world. In the territory United States, this species is probably going to stay confined to southern Florida since it is a tropical insects groups and can just prosper with adequate warmth.
The body of the worker termite is little, white, and translucent similar to the appendages. The soldier is bigger and furthermore white, however the ovoid head, the forward-pointing mandibles, the prothorax, and the front portions of the guts are dim dark coloured. 
These termites are unquenchable feeders and consume wood, cardboard, and paper. They feed on a wide range of cellulose-containing materials. They likewise assault living trees by expending the heartwood which debilitates the trees and can bring them down in a tempest. They live underground and enter structures through breaks, development joints, and utility conductors.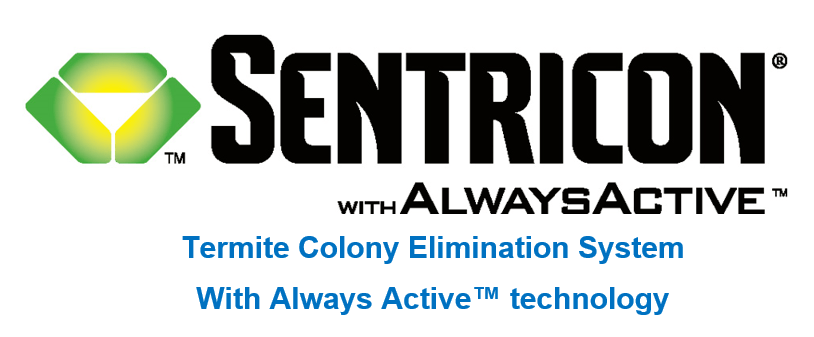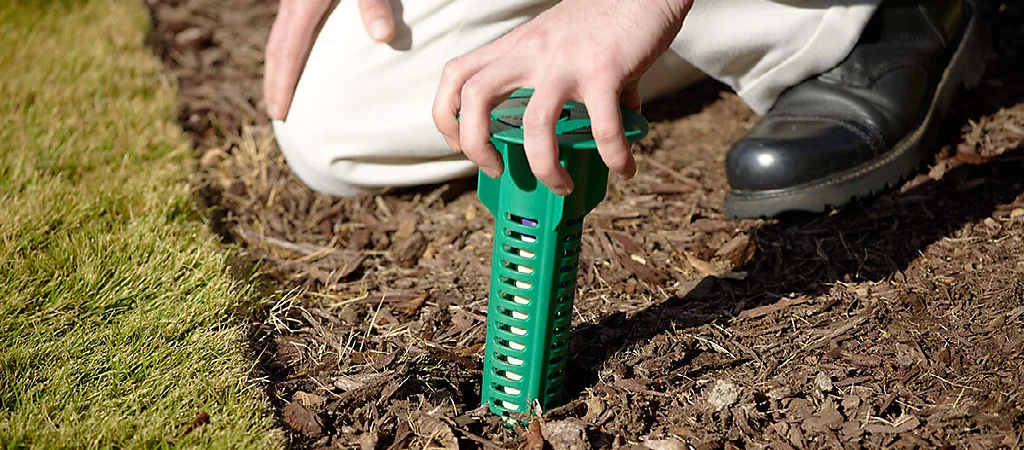 Environmentally responsible. Has little or no impact on human health, low toxicity to birds, fish, and plants; and little potential for groundwater contamination.


Once installed, it creates a barrier around your property so that termites take the bait back to their colony and keep them away from your structure.


Eliminates entire termite colonies, including the queen.


The Latest technology in Termite Colony Elimination.


There no drilling into slab and no trenches.


Total peace of mind with year around termite protection.


TORO's Board Certified Entomologist Certified Trained Technicians which specialize in Termite Baiting Technology will provide you with the results you can count on.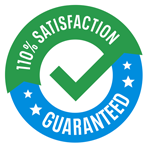 110% Satisfaction Guaranteed
If the bugs come back, so will TORO at no additional cost to you. TORO will respond with in 24 hours Guaranteed. Our technician will arrive quickly and deal with the pest problem to prevent recurrence.