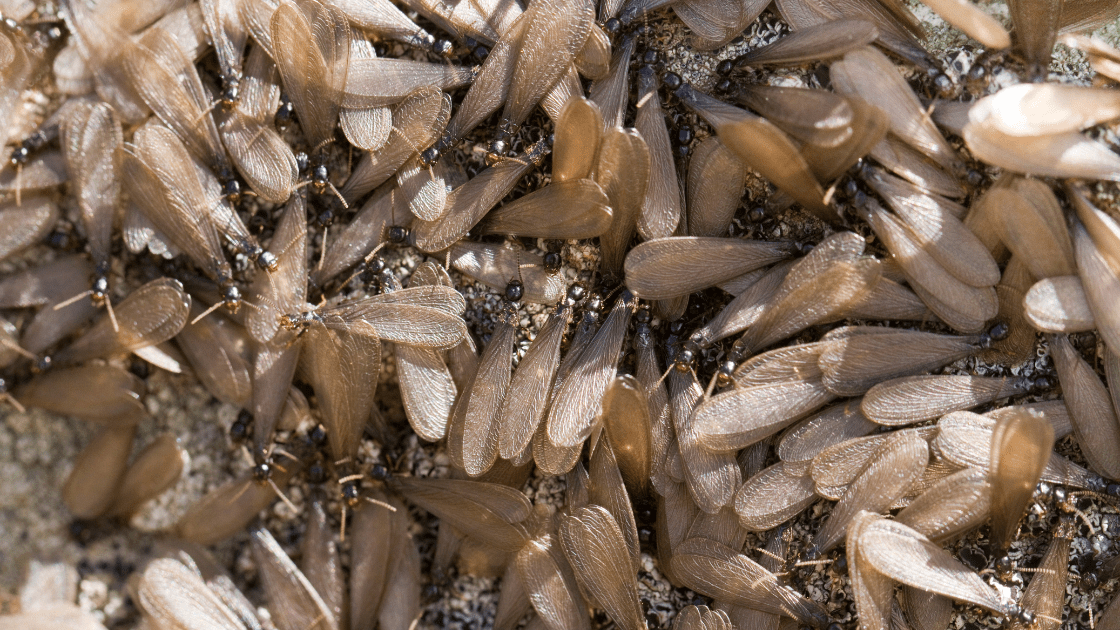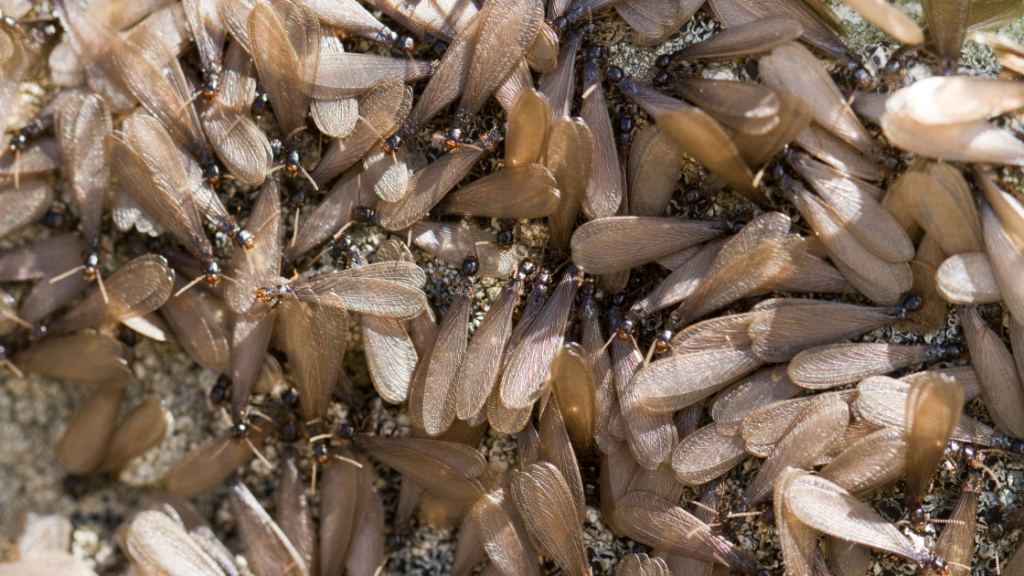 Drywood termites species wreak havoc on wooden constructions in Florida. These termites infest dry and sound wood, wreaking havoc over time. Drywood termites, unlike subterranean termites, can survive without direct soil contact, making them particularly problematic. Fortunately, TORO Pest Management has the solution you need.
Drywood termites are known for their capacity to create colonies within timber constructions such as homes, structures with wood and furniture. They burrow tunnels within the wood, feasting on cellulose and degrading the structure over time. This stealthy deterioration frequently goes unreported until significant damage has happened.
TORO provides professional service of eradicating termites living and breeding on your property. Let our team of trained professionals protect your property from termites.


Tent fumigation is a very effective solution for exterminating Drywood termite infestations. This method involves dispersing a fumigant called Vikane into the structure. The fumigant penetrates all structural wood timbers, trim, finished wood and furniture, and hard to treat walls and studs. Our trained professionals from TORO are here to help.
Non-Tenting Termite Control (TORO-GUARD)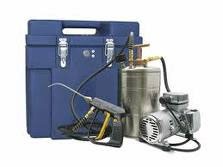 Apart from tent fumigation, TORO offers non-tenting termite control with our Toro-guard injection termite treatments. You can have this service performed safely without the need to leave your premises because we use environmentally friendly and safe products.
It is very effective since it offers two solutions at once. You will have the termites exterminated and at the same time have your area protected from future infestations.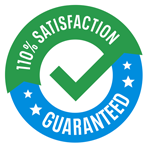 110% Satisfaction Guaranteed
If the bugs come back, so will TORO at no additional cost to you. TORO will respond with in 24 hours Guaranteed. Our technician will arrive quickly and deal with the pest problem to prevent recurrence.