Formosan Subterranean Termite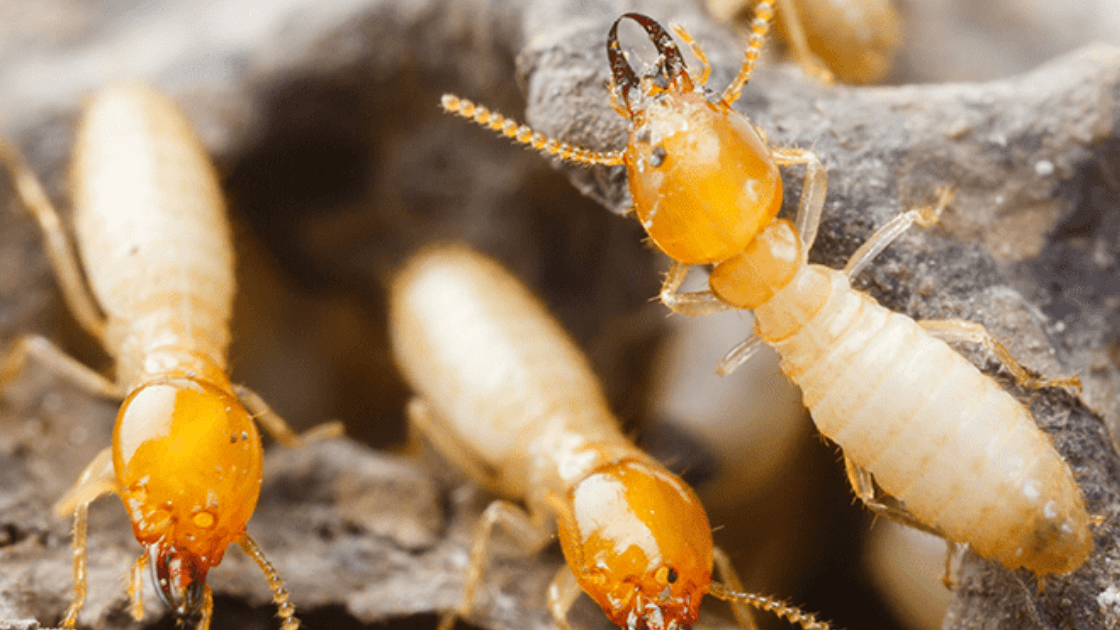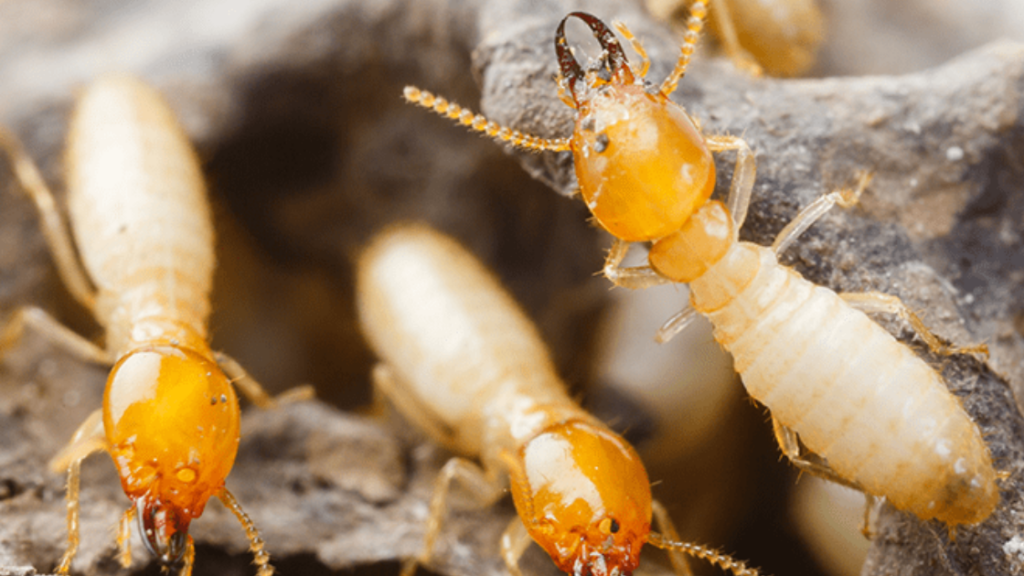 Formosan Subterranean Termite is a species that has been transported worldwide. Its native region is China. It traveled to Formosa, Japan etc. Formosan Subterranean Termites are found in massive numbers in southern states of America, and South Florida is badly affected.
Their color ranges from creamy white to brown or black. They have 6 legs. Their size is 1/8 inch long, and increases. They have antennas. They can be long, oval and narrow in shape.
The Formosan subterranean termite is recognized by its head, which is like a teardrop and its orange-brown color. There are three forms of this species. They are a. worker, b. soldier and c. alates (swarmer). The wings of this species are covered in hair.
This invasive species was first transported to Japan in the 1700s. Then, it reached other parts of the world through travellers and ships. In 1950s, it was spotted in South Africa, and by 1960s, it was reported in the southern states of America where they are widespread.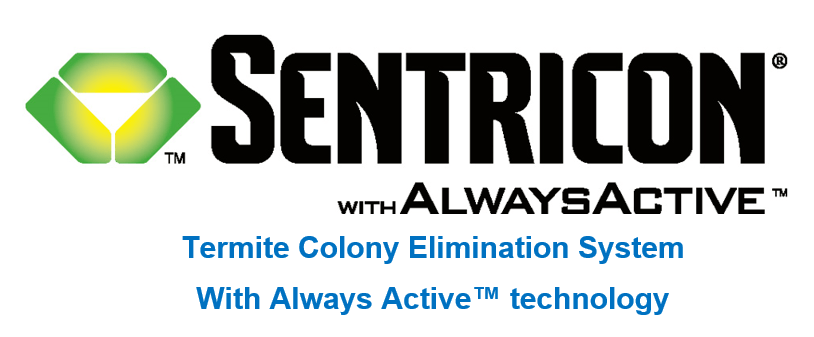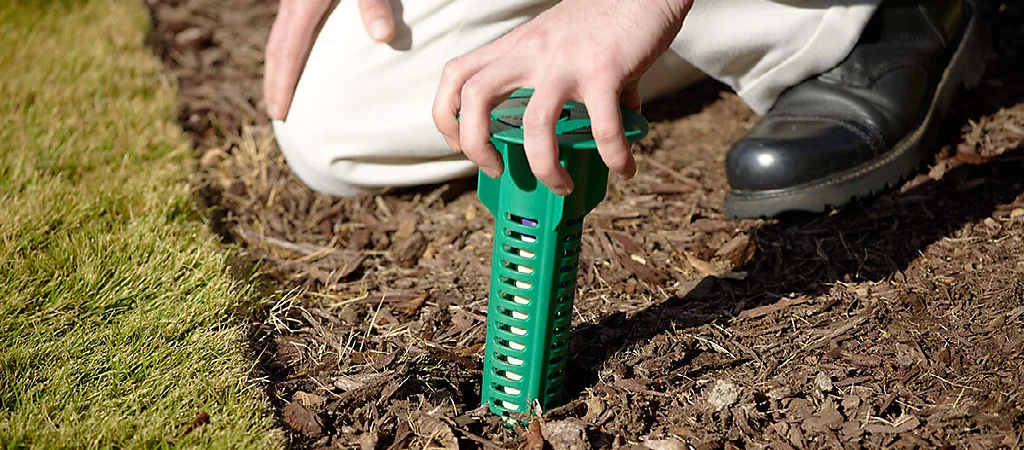 Environmentally responsible. Has little or no impact on human health, low toxicity to birds, fish, and plants; and little potential for groundwater contamination.


Once installed, it creates a barrier around your property so that termites take the bait back to their colony and keep them away from your structure.


Eliminates entire termite colonies, including the queen.


The Latest technology in Termite Colony Elimination.


There no drilling into slab and no trenches.


Total peace of mind with year around termite protection.


TORO's Board Certified Entomologist Certified Trained Technicians which specialize in Termite Baiting Technology will provide you with the results you can count on.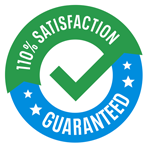 110% Satisfaction Guaranteed
If the bugs come back, so will TORO at no additional cost to you. TORO will respond with in 24 hours Guaranteed. Our technician will arrive quickly and deal with the pest problem to prevent recurrence.