Hospital & Health Care Facility Pest Control Services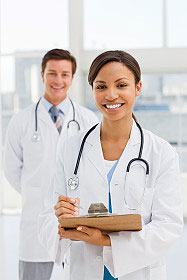 Pests in health care facilities and hospitals can be very dangerous. These are some of the facilities that require the highest hygienic standards considering that patients rely on everything being offered to them and even the surroundings to get better.
This can be hard to achieve when there are pests around posing cross contamination risks in the facilities. Patients are at risk when pests are around and so are the documents, hospital supplies and structures as well.  Hospital equipment is expensive and unfortunately they are not spared by the pests.
What can be done?

Health care facilities and hospitals need to find the best commercial pest control services. The professional services are excellent because they give attention to the sensitivity of these facilities and therefore use the best products and techniques to offer lasting solutions to the pest menaces.
The professional services are comprehensive and deal with the current issue and also seal out all loopholes that could lead to re-infestations. Toro Pest Management is one of the best commercial pest control companies you can hire for your hospital or health care facility.
What kinds of healthcare facilities do we serve?
Hospitals & Medical Centers
Nursing Homes.
Doctor's Offices & Dentist's Offices
Specialist Clinics

We have many years of experience in pest control and have created a very good reputation in the healthcare industry. You can be sure that your services won't be an experimental one but one that has results guaranteed.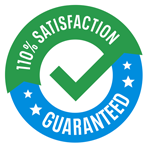 110% Satisfaction Guaranteed
If the bugs come back, so will TORO at no additional cost to you. TORO will respond with in 24 hours Guaranteed. Our technician will arrive quickly and deal with the pest problem to prevent recurrence.