Pest Control for Food & Beverage Processing Facilities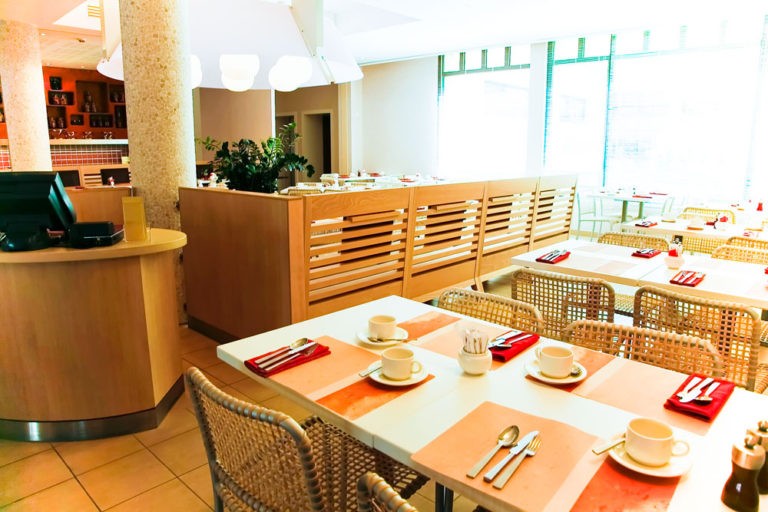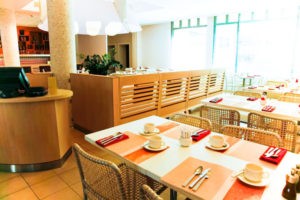 Food and beverage processing requires top hygienic levels. It can be extremely unsanitary to have pests all over the place since they can even lower the quality of foods and beverages being processed.
Pests in these facilities can actually cause problems with audits and can lead to closure of the facilities if they don't reach the expected hygiene levels. It is also very important to remember that pests pose risks to health and can have serious consequences. It is therefore not acceptable to have pests in processing facilities.
TORO Pest Management primary job is to protect your brand name.
This is accomplished by providing a detailed inspection, implementing a monitoring program and reporting all conducive conditions and potential health risks from pest infestations. Our documentation and reports are designed to provide you with detailed information you need to be in compliance.
So what makes TORO the best?
We give attention to your facilities needs as far as pest control is concerned and come up with a program that is tailored to your specific needs. It is a simple step to making sure that we get to the root of the problem to offer you relief for a long period of time. TORO's Specialists will eliminate the current problem and prevent pest recurrence within your facility.
When it is hard to get rid of the pests in your facilities, relax and let our specialists do an excellent job for you. Toro will handle it all on your behalf. The TORO system is so effective, we guarantee it.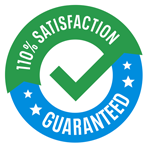 110% Satisfaction Guaranteed
If the bugs come back, so will TORO at no additional cost to you. TORO will respond with in 24 hours Guaranteed. Our technician will arrive quickly and deal with the pest problem to prevent recurrence.