Pest Control Services for Property Managers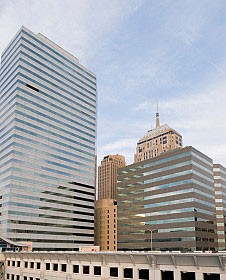 TORO Pest Management has been working with property management industry for over 50 years. We understand that most property managers handle multiple locations and time management and communication is of extreme importance when working together.
Our professional exterminators from TORO Pest Management offer a variety services to property managers, as well as customized plans tailored to your exact needs.
That is why TORO get the job done. We develop a pest management program that work specifically for each locations. This will help us handle your specific needs at each facility why keeping your cost down and your budget on target. Our ability to quickly respond to critical situations minimizes the impact on tenants and customers is part of our success.
TORO offers a professional and proactive treatment plan using an Integrated Pest Management (IPM) program. The best way to solve pest problems is to correct the conditions that contribute to them.
Our program focuses on eliminating pest harborage areas, their entry points to your building, and other conditions that contribute to infestations. Based on an inspection, we develop a tailored program that encompasses solutions to existing problems, pest prevention, and ongoing control measures.
Property management services include:
General Pest Management
Rodent Control and Exclusion
Lawn Insect Control
Termite Control
Bird Control
Fly Control

Managing a property is not always easy, especially when there seems to be endless problems within the property. If you are a property manager, you know how easy it is for pressure to mount when every tenant turns to you to have a problem solved.
It can be overwhelming for any property manager, especially when nothing seems to work as expected. By letting TORO's specialists do what they do best, you can forget your property pest worries for good.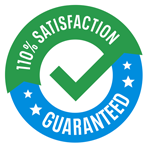 110% Satisfaction Guaranteed
If the bugs come back, so will TORO at no additional cost to you. TORO will respond with in 24 hours Guaranteed. Our technician will arrive quickly and deal with the pest problem to prevent recurrence.