Distribution Center & Warehouse Pest Control Services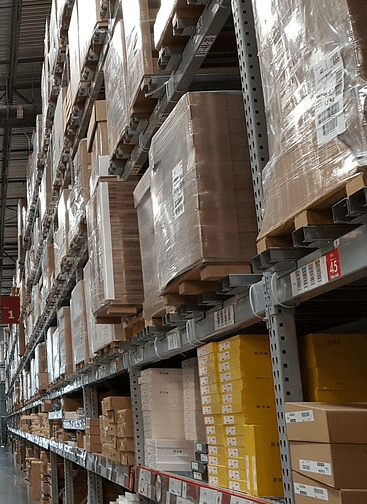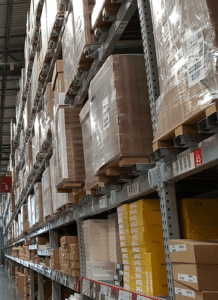 When it comes to your business, pests can compromise structural and sanitation conditions, as well as damage reputation, merchandise, valuable documents and equipment.
TORO has been protecting reputations and businesses and for more than 50 years we recognize that our clients often have specific needs that require a customized solution.
From treatment and elimination to quality assurance audits, to employee training, TORO has protected businesses from pest infestations and their reputation since 1969. Our professionals offer warehouse pest control services throughout Miami and the surrounding areas.
Whether your warehouse is large or small, your facility provides unique opportunities for pests to live and breed. Our dedicated commercial division is trained and equipped to handle any type of commercial pest problems. TORO can design a customized program to fit the special needs of your facility.
We understand that supplies and stock contaminated by rodents or insects must be destroyed, resulting in loss of revenue and possible loss of customers. That is why TORO has created the state of the art rodent control program.
TORO's Five levels of protection:
Property line protection – treatment to rodent burrows
 Exterior perimeter Rodent Bait Stations to stop them before they come in
 Interior rodent trapping program
 Detail inspection
 Report outlining any conducive conditions such as sanitation and structural deficiencies.
We also control pigeons, roaches, ants and spiders which are pest commonly found in warehouse.
If the bugs come back, so will TORO at no additional cost to you, that's the TORO Guarantee.
You can now even have pigeons, ants, spiders and roaches among other pests common in warehouse taken care of. Our professionals at Toro Pest Management also offer protective services for your warehouse. The protection services are important in keeping re-infestations at bay. They include:
Interior rodent trapping programs that will ensure rats and mice get caught as soon as they show up in the center.
Property line protection which involves treating rodent burrows making habitation impossible for them.
Exterior perimeter rodent bait stations which are to stop the pests just before they find their way into your business premises.
Detailed inspections can also be done from time to time to ensure your warehouse or distribution center is pest free.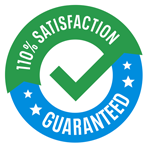 110% Satisfaction Guaranteed
If the bugs come back, so will TORO at no additional cost to you. TORO will respond with in 24 hours Guaranteed. Our technician will arrive quickly and deal with the pest problem to prevent recurrence.