Pest Control for Mass Transit, Trains, & Airports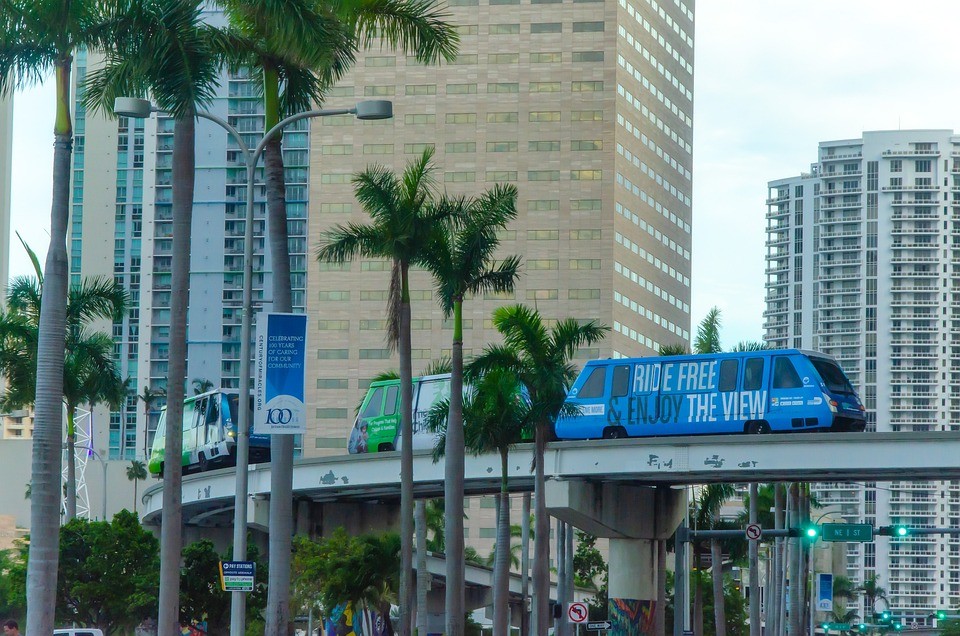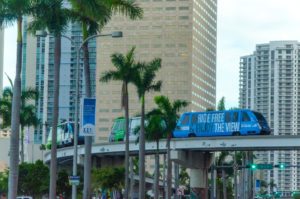 Pests can infest any area including trains, airports and mass transit modes. If you are in the transport industry, you know how damaging pests can be not only to your property, but also to your image and reputation as a service provider. People want to travel in the most hygienic spaces but pests can come in the way of these.
Besides being very unsightly and scary to your customers, they could actually end up posing dangers such as bites or poisonous stings. To keep your image and reputation as well as hygiene levels high, you will need to find a way to get rid of the pests fast, safely and effectively. This is exactly what Toro Pest Management will do for you.
TORO Pest Management is the best you can find. We have years of experience in pest management hence you can be sure we know what we need to do and how to do it regardless of the pest in question.
Our mass transit, airports and train pest control services currently cover hundreds of transportation units. If you require professional pest management, we are your ultimate solution. We use integrated pest management which focuses on giving you a pest free environment in the long term.
We choose green organic products for our pest control and we respond in a timely manner to ensure you get rapid solutions.
We have the right tool, the right pest control methods and know just the right products to use to achieve positive results for your transportation unit. We are indeed the best you can find for all your pest control needs!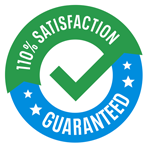 110% Satisfaction Guaranteed
If the bugs come back, so will TORO at no additional cost to you. TORO will respond with in 24 hours Guaranteed. Our technician will arrive quickly and deal with the pest problem to prevent recurrence.