Retail Store & Mall Pest Control Services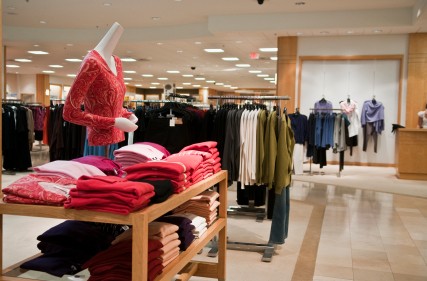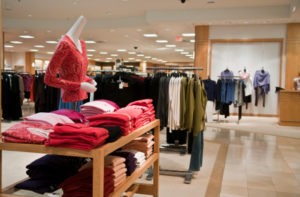 In the retail industry image and product is the business. At TORO we are aware that protecting your brand, reputation and facility is very important. Due to a high volume of shoppers and deliveries.
Retail locations are prone to have pest infestations. We currently service many famous brand name stores and understand that working with the store manager to solve a pest problem fast and efficient is required.
Our professionals currently service a wide array of retail stores and malls. Our professional exterminators are committed to excellence and offer customized pest control services for your location.
TORO offers a professional and proactive treatment plan using an Integrated Pest Management (IPM) program. The best way to solve pest problems is to correct the conditions that contribute to them.
Our program focuses on eliminating pest harborage areas, their entry points to your facility, and other conditions that contribute to infestations. Based on an inspection, we develop a tailored program that encompasses solutions to existing problems, pest prevention, and ongoing control measures.
Our specialists will service your premises to check Insect Monitors, Rodent bait stations, inspect for signs of pest activity, perform an exterior perimeter barrier treatment around the building to stop pest from coming in.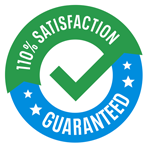 110% Satisfaction Guaranteed
If the bugs come back, so will TORO at no additional cost to you. TORO will respond with in 24 hours Guaranteed. Our technician will arrive quickly and deal with the pest problem to prevent recurrence.