Pest Control for Government Offices and Buildings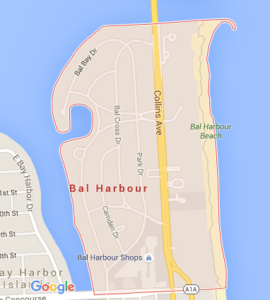 If your office or residential complex in Bal Harbour Village is infested by pests, there are lots of things that run in your mind.
You tend to undermine the intensity of this problem and may be compelled to do pest control activities on your own.
There are some common misconceptions about pest control that you need to break off, so that you can handle pests at your building in the most professional way possible. If you had, at any point in your life, thought about the following fears, you have been having completely wrong ideas about pest control.
Pest control can be done at home
This is not only one of the most common but also one of the most dangerous ideas about pest control today. Often when we spots ants or termites at home, we apply repellents as quick fixes or resort to some other home remedies.
While these can provide temporary relief, you will still have to deal with the problem of resurfacing pests, which is even more challenging. If you don't control these pests in the beginning, they will grow into alarming proportions later on, resulting in unnecessary costs for you.
Pest control exercise is very expensive
One of the important factors that deter you from choosing pest control experts is the fear that these companies might charge you a bomb for their solutions. However, this is not true.
Professional pest control experts like Toro Pest Management, which has close to 5 decades of experience in this field, understands your requirements clearly and provides you customised solutions as per your needs.
This way, you only need to pay for what you need and not for the entire package. You can call them any time and get a free quote of their impeccable services to decide what works for you.
All pest control measures contain hazardous chemicals
All pesticides contain harmful chemicals, which can be quite hazardous when inhaled. This is probably one of the most common fears that you might have in mind when calling a pest control expert to sort out your pest related issues.
However, with massive improvement in technology, newer concepts are being introduced in the market. When you choose an experienced and reputed service provider like Toro Pest Management, you can be assured of eco-friendly solutions for pest control.
Pesticides made from natural plant oils and extracts are used by Toro; therefore you can be assured of the safety of your property and environment.
It is time to come out of your shell when it comes to choosing professional pest control services. With safe, affordable and eco-friendly solutions provided by leaders like Toro, you can keep all kinds of pests at bay in your residential and commercial establishments.
Solutions advised by these experts provide you permanent relief and you don't have to go through the hassles of controlling pests anymore.

Are you in need of pest control services that you can trust? Our company offers the best guarantee in the market, ensuring that your pest problem will be taken care of thoroughly and efficiently.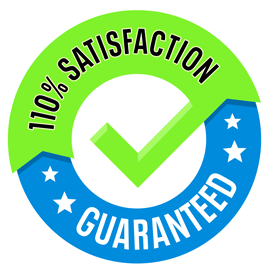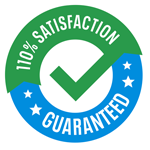 110% Satisfaction Guaranteed
If the bugs come back, so will TORO at no additional cost to you. TORO will respond with in 24 hours Guaranteed. Our technician will arrive quickly and deal with the pest problem to prevent recurrence.