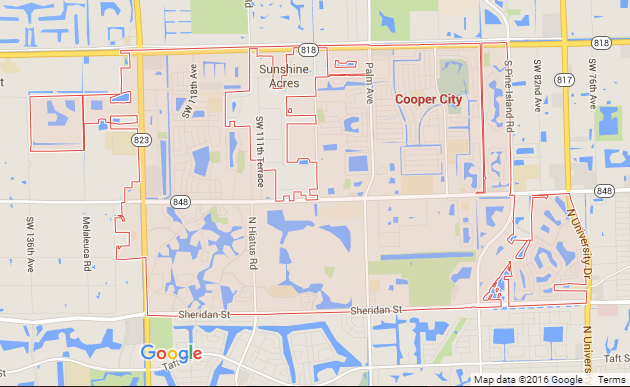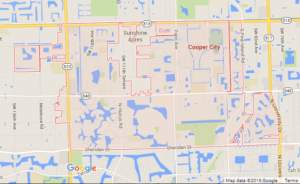 No matter how clean your home or business premises are in Cooper City there will always be pests waiting to enter and invade your property.
Considering how destructive and dangerous pests can get, you want to get the best control services to give you peace of mind and to save your property and your valuables.
Toro Pest Management offers excellent pest control services in Cooper City and is your ultimate pest solution both in residential and commercial settings. You do not need to suffer losses or embarrassing moments when the pest experts can put all your pest worries at bay using most suitable and comprehensive program.
Commercial pest control
The presence of pests can ruin your business image and reputation. When customers start doubting sanitation conditions on your premises, you can be sure to lose a good number of valued customers and this is something every business tries to avoid.
Apart from hygiene issues, pests can damage your stocks, valuable, documents, equipment and important merchandise you have. It is not always easy to handle infestations effectively, especially in large commercial areas and professional pest control services work best.
Whether you run a bar, restaurant, health care facility, warehouse, retail store, school, hotel or an office, Toro Pest Management will offer a complete pest solution.
The commercial services that you stand to enjoy when using a reputable company like Toro Include pest inspections and evaluations, pest monitoring, proactive treatments, protection plans and customized programs to match your specific needs.
Residential pest control
It can be hard to eradicate pests at home not only because the environment can expose you to frequent infestations, but also because some of the control practices are not safe and can be harmful to you and the environment, pets and even wildlife.
The pests need to be approached in the most innovative and environmentally friendly manner to get good results. Professional pest control services take off the safety worries and ensures that your home is left pest free in the shortest time possible.
Toro pest management offer residential pest control plans that can reduce and eliminate the pests and their harborages. The treatment process begins with inspections and pest monitoring before the appropriate treatment program is put in place.
The pest experts will also offer you any structural recommendations to seal out the pests and advice to make it impossible for the pests to survive in your home such as food and water elimination. A good pest company will handle any size of home and deal with any size of infestation by using the most appropriate methods and products.
Choosing a pest control company
Experience, excellent customer service, service flexibility and qualified staff are some of the things that you should look for when selecting a pest control company. A good company should also offer quick and prompt response to put your pest issues to rest as soon as possible. Toro Pest Management offers all this and you can trust in exceptional service delivery for your Cooper City property.
Are you in need of pest control services that you can trust? Our company offers the best guarantee in the market, ensuring that your pest problem will be taken care of thoroughly and efficiently.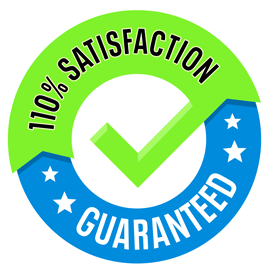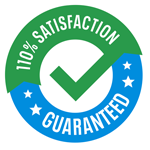 110% Satisfaction Guaranteed
If the bugs come back, so will TORO at no additional cost to you. TORO will respond with in 24 hours Guaranteed. Our technician will arrive quickly and deal with the pest problem to prevent recurrence.