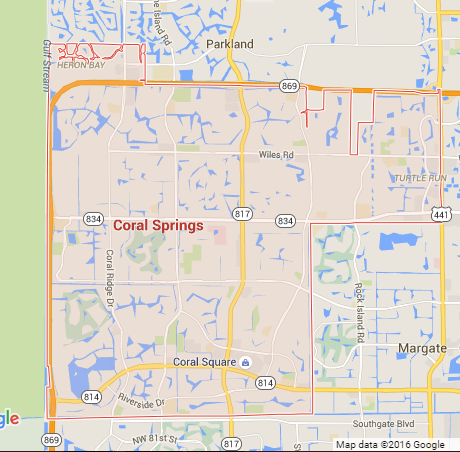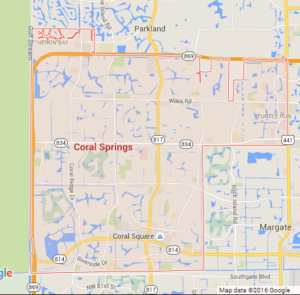 Coral Springs just like other areas in South Florida faces pest challenges. The pests are not limited to residential areas and can therefore even attack businesses and offices, creating nuisances and putting people's health at risk.
Luckily, Coral Springs does have very good pest experts who offer variety of pest control services to bring things around your home or work back to normal.
Toro Pest Management is an industry leader when it comes to pest management and you can rely on the company to offer you integrated pest solutions to give you peace of mind. But what really makes a good and reliable pest control company like Toro?
Professionally trained staff
This is a great quality for a pest control company because only trained technician will be able to handle the control program and achieve the expected results. Training makes it possible for the pest experts to handle different pests without exposing themselves or anyone else to harmful situations.
Toro has entomologists that directly train company staff before they are certified. The training includes in house programs and field training programs. Monthly training is also part of keeping the service personnel up to date with latest innovative pest control strategies. You know you can trust a pest control company in Coral Springs with a team of trained and certified professionals.
Full service delivery
Nothing is more convenient for a customer than being able to access a variety of services from one company. A good pest control company in Coral Springs ought to offer a list of services to put all matters pest to rest without forcing the customers to look for other service providers to get all the services that they need.
A pest management company should be in a position to offer consulting services to help you meet industry controls and safety standards, no obligation pest inspections and recommendations, customized treatment programs and protective pest solutions to keep your property safe from future infestations.
Knowledgeable professional management
This is a very important quality because to eradicate pests effectively, there must be enough pest knowledge. A pest management company that has entomologists as part of staff is definitely bound to offer effective solutions.
Knowledge coupled with years of pest and pest control experience will put the company in the best position to satisfy your needs. The reputation and years of service of a pest company can go a long way in giving you assurance of what to expect with the services. Toro is an industry leader and is made up of knowledgeable professionals creating a winning team for all pest situations.
Pests can be a nuisance and all you want when you have an infestation is an effective solution. It helps to ensure that the pest company you choose for control services is reliable and has what it takes to offer you quick and effective solutions to your pest problems. Toro Pest Management is among the most trusted service providers in South Florida.
Are you in need of pest control services that you can trust? Our company offers the best guarantee in the market, ensuring that your pest problem will be taken care of thoroughly and efficiently.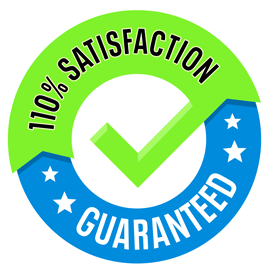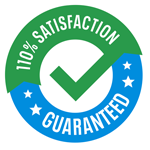 110% Satisfaction Guaranteed
If the bugs come back, so will TORO at no additional cost to you. TORO will respond with in 24 hours Guaranteed. Our technician will arrive quickly and deal with the pest problem to prevent recurrence.