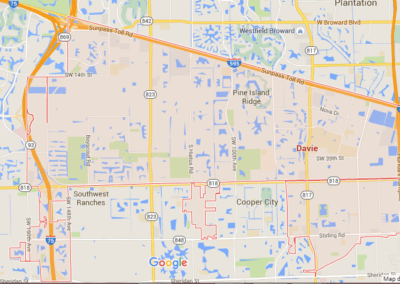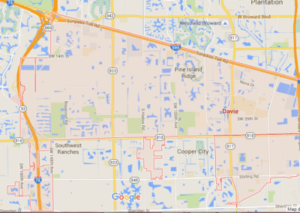 Davie, South Florida is not safe from pests and you are most likely to experience an infestation at some point in your life if you live or run a business here.
Pest infestations can be damaging for both residential and commercial areas and the best you can do to save costly damages is to find a way to put an end to the invasion.
Apart from destroying your structures and valuables, some pests also put your health at risk because they are disease carrying and they can end up transmitting them to you and your family. Some will make it impossible for you to enjoy your home or office when they constantly bite.
The good news about pest infestations in Davie is that there is always something that you can do. There are different methods you can use to get rid of the pests and so many pest control products that you can use or the same.
But the choices you make will greatly determine the results that you get; some offer temporary relief but others are long term and remain to be the best. Even though it is impossible to eliminate all pests in your environment, you can always put in measures to keep them out of your house, business or office so they do not interrupt normal running.
DIY pest solutions
Some of the most important things you can do to eliminate pests from your property include elimination of food sources and harborage. Remember that pest will only nest in areas where they have access to food and water and hiding or living areas.
When you put measures to make food and water scarce for the pests and eliminate all possible nesting areas, you will successfully manage to run them out of your home or office.
Most people also try pest control products like pesticides and poison baits. The good news is that some of the products can be effective, but the bad news is that when you are not careful with how you use them, you could end up exposing yourself and other people as well as the environment to risky situations.
Most products are harmful to the environment and can be fatal when ingested and hence you need to be very careful when using them.
Professional pest solutions
The other option you have besides handling a pest infestation on your own is to hire professional pest experts to handle the infestation. This is usually a much better choice, especially with extensive infestations that can be hard to deal with without proper pest knowledge.
The best thing about this pest control option in Davie is that the experts will help you pest proof your home and offer the most effective treatment solutions to eliminate current infestations and minimize future infestations. They understand what pest techniques, products and barriers are best and will therefore offer reliable services.
Toro Pest Management is a leading pest company and you can trust in excellent delivery of pest control services from its qualified and experienced team.
Are you in need of pest control services that you can trust? Our company offers the best guarantee in the market, ensuring that your pest problem will be taken care of thoroughly and efficiently.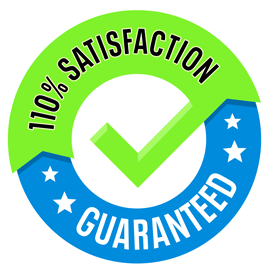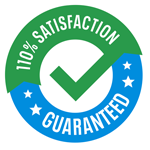 110% Satisfaction Guaranteed
If the bugs come back, so will TORO at no additional cost to you. TORO will respond with in 24 hours Guaranteed. Our technician will arrive quickly and deal with the pest problem to prevent recurrence.