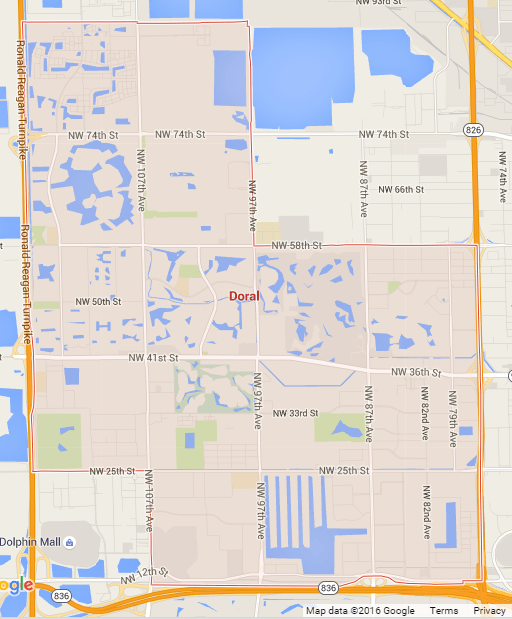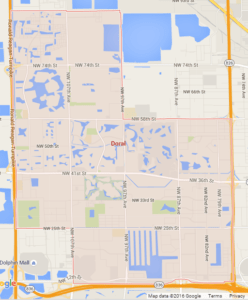 There are several benefits that come with hiring a professional pest control service in Doral. It is not an easy task controlling pests such as spiders, termites or rodents by you.
These pest control companies have trained personnel who have vast experience and know how and where to treat infestations. If you have a new home that you want to protect, or if you want to treat the older, consider the following merits that come with hiring a professional pest control service.
Specialized plans
Your home is your kingdom, and certainly your castle and it is really important to protect it at all times. Protecting your home against outsiders basically means having the best protection ever. When you call on a professional pest control service to secure you home, they usually come up with plans that are specific with to your needs.
These professionals take into account the size of your house, the level at which the rate of infestation has risen as well as long term prevention.
There is also an option to carry out pre-treatments on new constructions, emergency services to treat nests and hives and also perimeter treatment to keep bugs away. The exterminators will monitor you home for sometimes a while showing you areas that you need to treat and improve.
Costs
It will cost you a few hundred dollars to pay up front for services. However, it will cost you thousands of dollars to repair your home if carpenter ant colonies and termites infest you castle. It is not easy to identify the signs of termites or the carpenter ants. A pest control service knows exactly things to look for, and their service fee is very small compared to damage these pests may cause.
Hazard
Pest control experts are highly trained and understand how their products work and where to treat both outside and inside the house. Most companies are now going green and are now using products that are safe both to the environment as well as inside the home.
When the pest control experts want to you dangerous products, they have the skills to make sure that everyone in your house is safe and is not affected. There are so many chemical sprays that are available for consumers. However, you have to know that exposure to these dangerous chemicals is not a good thing.
Time and flexibility
Most pests' exterminators are flexible and can work around the clock. Most of these technicians can work even at night or even on weekends. Therefore, you don't have to worry whether or not they can work around your schedule.
Pest infestation control normally takes a lot of time. It is also crucial to use the pest control product in a timely manner and a key to protecting your home. If you want to do it all alone, you can forget when to treat your house.
However, pest control services monitor and report to you every time they spray the home and they also know when to treat the house. Interestingly, most pest control services can retreat for free if the first treatment didn't work.

Are you in need of pest control services that you can trust? Our company offers the best guarantee in the market, ensuring that your pest problem will be taken care of thoroughly and efficiently.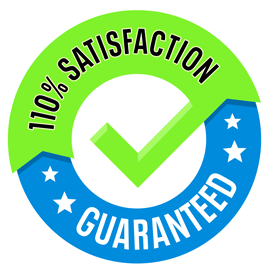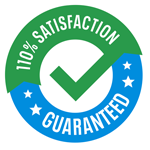 110% Satisfaction Guaranteed
If the bugs come back, so will TORO at no additional cost to you. TORO will respond with in 24 hours Guaranteed. Our technician will arrive quickly and deal with the pest problem to prevent recurrence.