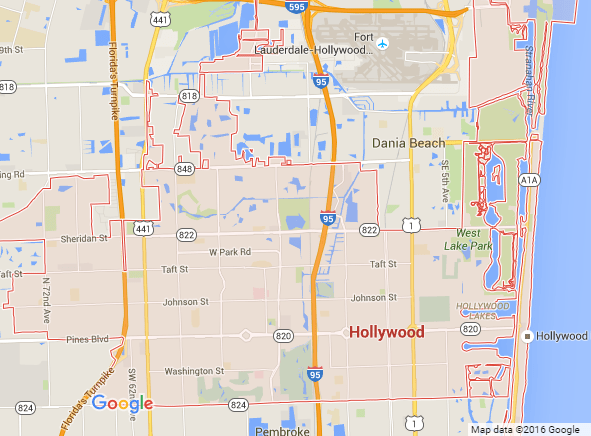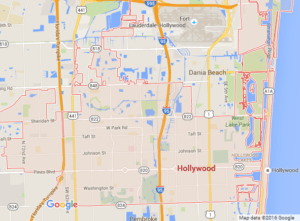 It is very normal for homeowners who have dealt with pest infestations to be worried about things such as whether the treatment was effective enough, where the pests came from and whether they will recur and cause the same problems.
The fact is that pests are part of creation and it is impossible to get rid of them in the entire Hollywood area. Keeping them off your property should therefore be what you strive to do. When you have regular pest control treatments done on your property, you can minimize the chances of getting new infestations of pests that are common in Hollywood and South Florida as a whole.
Treatment frequency determinants
The elements that can help you determine just how frequently to have the treatments done on your property include the pest density and the location of the home. Florida is known for ants that can be challenging to overcome and this could make it helpful to have monthly control service done on the property to keep them at bay.
If you regularly have to deal with certain pests then it would be wise to have scheduled regular treatments to keep the menace at bay.
If your home location makes the perfect breeding ground for certain pests, maybe because of the natural surroundings you can do little about, then regular treatments are also very important for your indoors and compound. You can put in measures to limit pest access to your home to back the treatments you get on your property.
Bi monthly treatments can be great for crickets, silverfish, earwigs, ants and spider as well as wasps. Toro Pest Management exterminator can help you determine what service options are best for the type of pest that your home remains exposed to.
The pest eradication techniques and products used can also determine the frequency of pest control treatments on your Hollywood property. There are products that are convenient enough to keep the pests off your property for many years while some others might only offer you relief for a few months.
The most important thing when it comes to pests would be to eliminate all situations that support thriving such as sealing access points and eliminating food and water sources and perfect harborage for the pests.
Importance of regular control services
Regular treatments are very helpful, especially for products that only offer pest relief for a few months because they help create a protective barrier for the bugs on your property. Prevention is better that cure and this is what the regular treatments will help do on your property. They generally eliminate infestations before they even begin.
It is also important to remember that there are pests that lay eggs on your property and hence one treatment might not be effective enough to eliminate the pests including the eggs.
These eggs will eventually hatch and even though you had a good treatment program you could still face a re-infestation of the same. Some pests require bi-monthly treatments to ensure that even the new hatchings are dealt with before they become problematic.
Are you in need of pest control services that you can trust? Our company offers the best guarantee in the market, ensuring that your pest problem will be taken care of thoroughly and efficiently.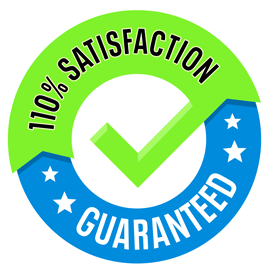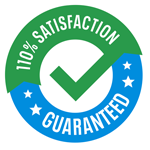 110% Satisfaction Guaranteed
If the bugs come back, so will TORO at no additional cost to you. TORO will respond with in 24 hours Guaranteed. Our technician will arrive quickly and deal with the pest problem to prevent recurrence.