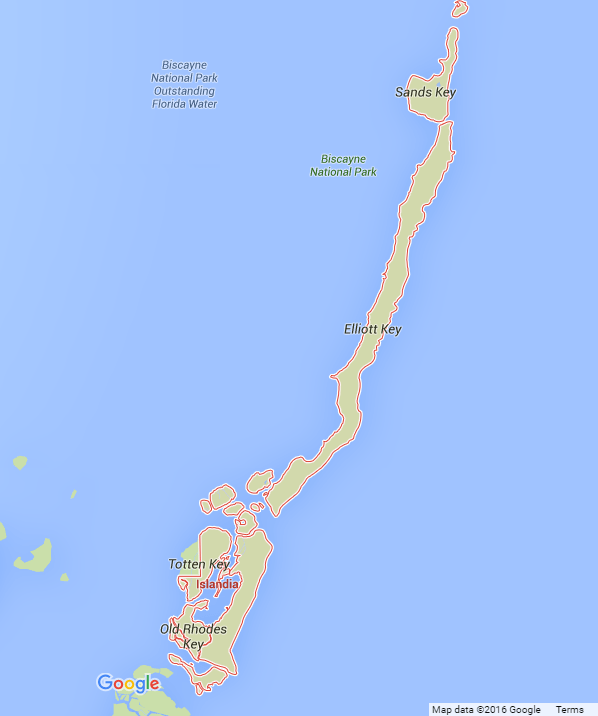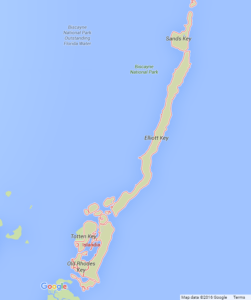 A pest problem that you cannot handle or one that just seems to linger can be pressing and it can make you really uncomfortable in your own home.
When you have pests on your Islandia property you are not only at a health risk because most carry diseases, but your property remains at risk of structural damages as a result of the infestations.
Even pests that do not pose health risks to you can end up making your home feel and look unhygienic and this can never be good.
Pest management services come in handy in any pest situation in your home. To have the most pleasant experience, however, you should settle for a reputable experienced company. The Toro Pest Management is the best you can choose in Islandia to put your pest issues to rest. But what makes Toro a leader in the pest management field?
1. Quick response – It is something you should get from a professional pest management company because some pest issues really need to be looked into with lots of seriousness. Toro offers quick response to your request usually not taking more than 24 hours to respond. With such a quick response, you know that soon you can start enjoying a pest free home.
2. Property inspections – A professional company will never start a treatment program on your property before assessing the real situation. Toro Pest Management begins by conducting a thorough inspection of the property before giving recommendations of what treatment is best depending on the infestation findings and reports.
By understanding the true situation on the property, it becomes easy for the experts to reach an effective decision.
3. A treatment program that is customized – Every pest is different from the other and an infestation can be different from another even though the pest is the same. Pest experts understand this and do not therefore work with one size fits all kind of programs.
The pest treatment you get should be customized to match the pest requirements on your property and this is what Toro does when handling your pest issues. Customized control approaches are the most effective and the pests are usually eradicated with the first treatment.
4. Guaranteed service delivery – When you hire pest professionals you of course expect them to offer you effective solutions and to leave your property free from the pests. You should get value for the money you spend on the services and a qualified company should offer you the best results.
In case the pest treatments are not successful you should at least enjoy a money back guarantee to help you seek better services from a different company.
Are you in need of pest control services that you can trust? Our company offers the best guarantee in the market, ensuring that your pest problem will be taken care of thoroughly and efficiently.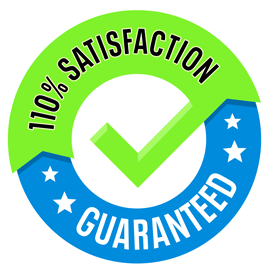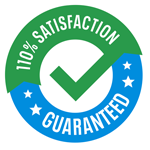 110% Satisfaction Guaranteed
If the bugs come back, so will TORO at no additional cost to you. TORO will respond with in 24 hours Guaranteed. Our technician will arrive quickly and deal with the pest problem to prevent recurrence.