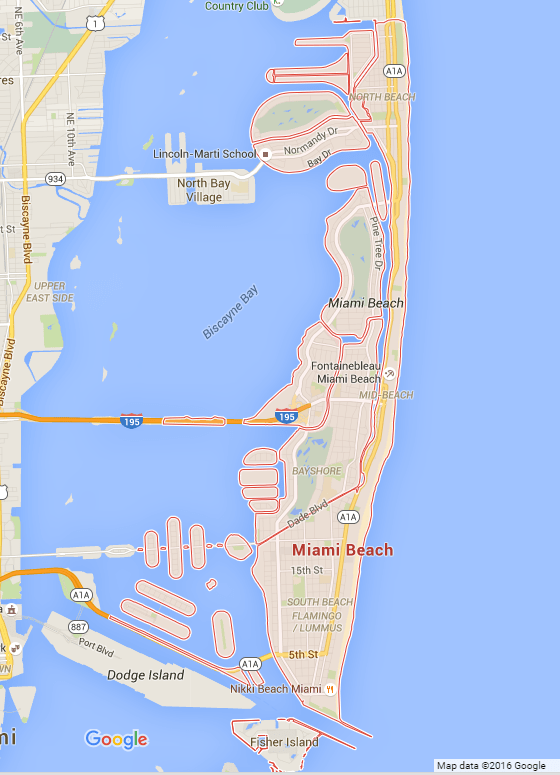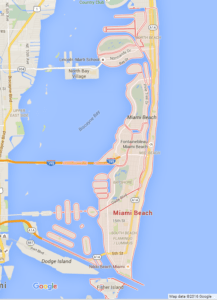 Most of the times it is wise to hire a pest control technician such as TORO Pest Management Company, than to try and exterminate pests yourself.
This is very crucial especially if the pest problem persists, or if the products that are need are only authorized by certified technicians. When you want to hire an expert, keep the following considerations in mind.
The technician
Before letting the pest control expert come to you home, ensure that he or she has proper identification, certification and licenses. Ensure also that it is current. Every state requires professionals be certified and they attend the annual training in order to retain the license current.
The Pest control Company
The pest control expert should have proper knowledge to answer all your queries regarding pests. Of course there maybe one or two questions that he knows nothing about, and, and if this is the case, he will find out and he will let you know. It is better to hear him say I DON'T KNOW (which is an honest answer) than to be given a made up answer or a wrong answer.
Professional appearance
A professional should have a uniform, and the general look should be professional and clean. The equipment, the truck and the chemicals should be organized so as to provide you with a sense of security and a feeling of professionalism.
References
Before you hire a pest control service, why don't you ask your neighbors, friends and other referrals? You can also check with the pest control association of Miami Beach. It is also great to find a company with the Better Business Bureau, in case you don't get any recommendations.
Price
Remember, cheap is expensive! The lowest price does not mean a deal is great. If a pest control service claims it will solve you pest issues in say, your location , and you still face the same problems after you have paid, you have not saved any cash. Instead you will have to look for another pest exterminator service and end up paying more fees. It would have been wise if you chose quality of price the very first time.
Contract
If you are hiring a technician for a service that is currently running, then it is crucial to discuss your options with your technician. Ask yourself these questions, "do I need monthly service or quarterly service to take care of my problem?"
Perhaps it is great to start with the monthly package or any service that will solve your problem quicker. You can go for the less frequent maintenance package once your problem is solved. Make sure that you go through the contract keenly. Ask questions before you sign the contract.
Chemicals
The pest control expert will most likely use chemical to get rid of the pest. However, he or she should be able to explain the method that is going to be applied to eliminate the pest. Also make sure that you know the type of chemicals that the technicians will use.
All the chemical containers should clearly be labeled and the containers should be clean and have a professional look.
Additionally, the technician should have the Material Safety Data Sheet.
If you are looking for a reliable pest management company in Miami Beach, with the above qualifications, then you have reached at the right place. Invite us to your home and we shall assess your home and give you long lasting solutions.
Are you in need of pest control services that you can trust? Our company offers the best guarantee in the market, ensuring that your pest problem will be taken care of thoroughly and efficiently.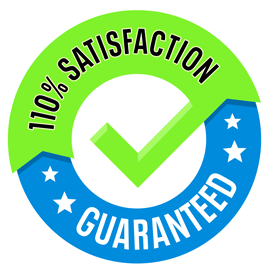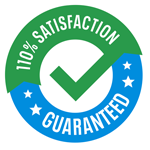 110% Satisfaction Guaranteed
If the bugs come back, so will TORO at no additional cost to you. TORO will respond with in 24 hours Guaranteed. Our technician will arrive quickly and deal with the pest problem to prevent recurrence.