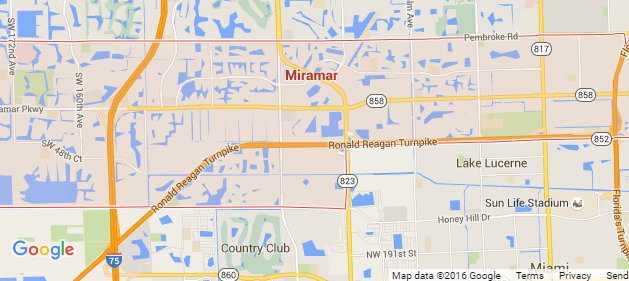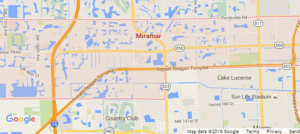 Bees, ants, cockroaches, rats and mosquitoes happen to be the most common pests in Miramar South Florida.
The pests cause serious damages to property and they can also lead to injuries and diseases when left untreated. The best thing you can do is to find a solution as soon as you suspect you have an infestation. But how can you ensure that you get the best pest control services?
Be sure that you have an infestation
Sighting one rat in your home does not always mean that you could be facing a rodent infestation.
But if you there is an increase in sightings and you can hear increased pest activity as well as start experiencing extensive damages inside your home or office, then you most probably do have an infestation you need to put an end to before the invasion becomes worse. The same goes for all other pests; it helps to be sure you have an infestation before hiring professionals.
Plan professional inspections
If you are not very sure that you have an infestation, pest experts can conduct inspections on your property and give you conclusive reports to guide you to the next step.
Some do not charge for such and will even offer you free quotes for a treatment program if they indeed find that you have an infestation that needs to be eliminated but other do charge for inspection services.
Choose a pest control company
Hiring professional pest control services is one of the best things you can do because then you do not have to worry about unsuccessful attempts when you handle the process on your own. But to get the best solutions, you must start by finding a reputable company that has what it takes to fetch you the best results that you are after.
Toro Pest Management offers comprehensive pest solutions in Miramar and it is among the best service providers you can settle for. A good pest company should be able to handle a huge variety of pests effectively and safely as well as affordably and this is what Toro will do for you.
Schedule the treatment
Once you have settled for a reliable and reputable company like Toro, the next step would be to schedule the treatment. The experts will take it from here and decide what strategy is best to approach the infestation as well as the products and techniques to use to effectively eliminate the pest problems.
A good company will be flexible to schedule the treatment date and time to your convenience and comfort. The extent of the infestation can determine whether there is a need for you to leave the property for a few days or whether you can still continue with normal life as the even with the treatment underway.
Set protective plans
Even after a successful treatment program, you might need retreatments on your property to fight infestations before they start becoming problems. Most companies offer monthly, quarterly and annual protective plans where they come back to treat your property just to give you the assurance of a pest free home on long term.
Are you in need of pest control services that you can trust? Our company offers the best guarantee in the market, ensuring that your pest problem will be taken care of thoroughly and efficiently.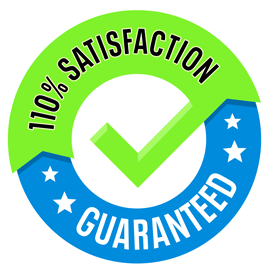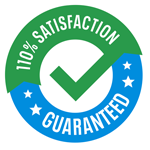 110% Satisfaction Guaranteed
If the bugs come back, so will TORO at no additional cost to you. TORO will respond with in 24 hours Guaranteed. Our technician will arrive quickly and deal with the pest problem to prevent recurrence.