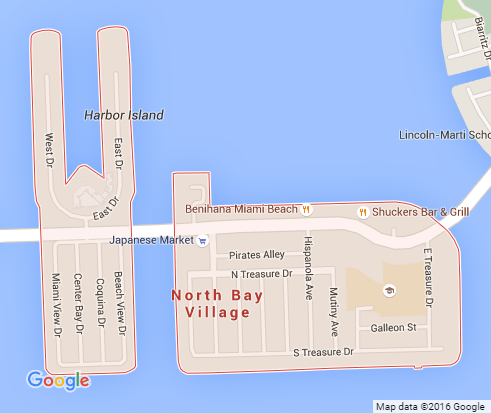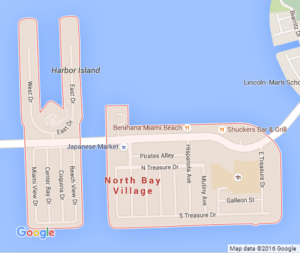 If you live in North Miami, you definitely know how hard life is when pests invade your house.
Well, the good news is that there is always a pest management company around the corner that is always available to help you with your pest problems.
As a pest control service, we have the experience that is needed to get rid of these pests, be it rodents, termites, bedbugs, spiders and other pest. We also know how important it is for you to live in a home that is free from pest. We have a wide variety of services to offer you.
In this feature, we shall discuss only a few of our main services. These services include ant control, rodent control, termite control and cockroach control. These four types of pests can bring a lot of damage wherever they dwell, leaving properties demolished as well as diseases.
Available services:
We destroy all types of pest-any kind of pest you would like us to eliminate from your home. We also know that no two houses are the same. This also means there cannot be two infestations that are identical.
We offer unique services for each pest. Each service is tailored to ensuring pests are killed and don't return.
Rodents
Rodents are dangerous insects; they can cause harm and damage to you property. To eliminate rodents, we have two options. The first one is residential eradication services and commercial eradication services.
As far as commercial services are concerned, no commercial company can allow rats to run all around their offices, a restaurant will not operate in confidence if customers complain they have seen rats coming from the kitchen.
The same goes for the residential customers. No one really wants mice in their dear homes. Mice are not to be entertained; they carry many diseases with them. Therefore, call a pest management company today, so that they can fix this problem for you.
Ants
For ant services, we have services for both the residential customers and commercial entities. As a pest management firm, we shall carry out in depth inspection of all the areas that are affected to make sure we assess and understand the magnitude if the issue so as to get rid of the ants.
If you see ants in your home or business premises, do not hesitate to call on us. We have free inspection services as well as guarantee.
Cockroaches
Cockroaches live in almost every place on earth. They are some of the dirtiest creatures in the world. This is the reason why many people do not wish to have them living under their roof.
We are a pest exterminator service, we have qualified technicians who can help eliminate the cockroaches and they will also ensure that they do not come back.
At TORO Pest Management, we use some of the most effect organic effects which are extracted from plant oils and other extracts. These products are very safe to use around your pets and children.
Are you in need of pest control services that you can trust? Our company offers the best guarantee in the market, ensuring that your pest problem will be taken care of thoroughly and efficiently.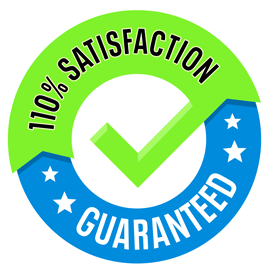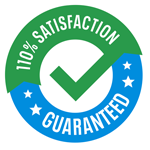 110% Satisfaction Guaranteed
If the bugs come back, so will TORO at no additional cost to you. TORO will respond with in 24 hours Guaranteed. Our technician will arrive quickly and deal with the pest problem to prevent recurrence.