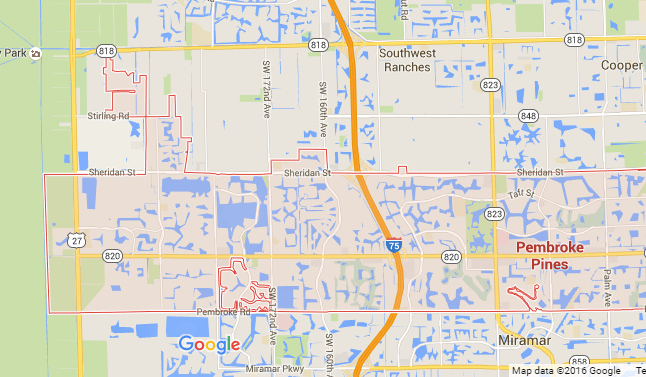 Pests can be a real nuisance, especially when you live in in a humid hot area like Pembroke Pines that makes a good environment for some of the pests to thrive.
The pests here are made up of birds and insects as well as rodents which make some of the most destructive pests you can have on your property. Luckily, you can rely on professional pest management services from Toro Pest Management.
The company has experience and is qualified and will therefore offer you exceptional service to keep your property free from the pests. Toro offers rodent, ant, bed bug and white fly control services to put to an end to all your nuisances.
What Makes a good pest management company?
Prompt service – Pest infestations can be too much of a bother and what you need it quick and effective solution. A good pest management company like Toro offer prompt professional service to put the pest issues to rest in the shortest but the most effective manner so you can enjoy long term peace around your property.
Qualified staff – When dealing with pests, only qualified individuals who understand pest behaviors and the best treatment solutions can offer you the solution that you need for the property. Apart from having technicians that are knowledgeable, courteous and presentable, a pest management company should have reliable support staff to handle the clients seeking solutions.
Flexibility – Convenient scheduling for the services that you need is really what you deserve and the company that you choose should be able to offer you this. It is important for treatment on your property to be done at a time that is most convenient for you so you are able to continue with life uninterrupted.
Experience – Experience puts the technicians in a better position to handle all kinds of pests without risking anything. It is also from experience that the pest professionals understand what treatment programs work best, techniques and even the best products to use to offer the best results possible.
Toro Pest Management has experience in handling different types of pests and treating infestations and the team will therefore offer excellent services to keep your property pest-free.
Integrity and trust – Remember that treatment programs mean you will have to allow strangers into your home, even in your most intimate parts of the home. There is therefore need to choose a company that has a good reputation when it comes to trust and integrity.
When you have a trustworthy team on your property, then you will remain comfortable even when the treatment is being handled in your absence. A serious service provider will start by doing background checks before hiring anyone to the pest control team just to keep clients protected.
Toro Pest Management is among the most reliable companies you can choose in Pembroke Pines to put your pest matters to rest. The company will put together a treatment program to match your individual pest needs so the best results are achieved at the end of the day.
Are you in need of pest control services that you can trust? Our company offers the best guarantee in the market, ensuring that your pest problem will be taken care of thoroughly and efficiently.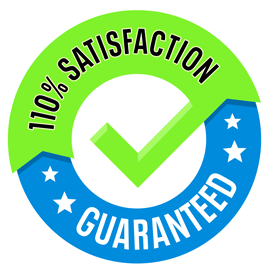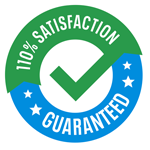 110% Satisfaction Guaranteed
If the bugs come back, so will TORO at no additional cost to you. TORO will respond with in 24 hours Guaranteed. Our technician will arrive quickly and deal with the pest problem to prevent recurrence.