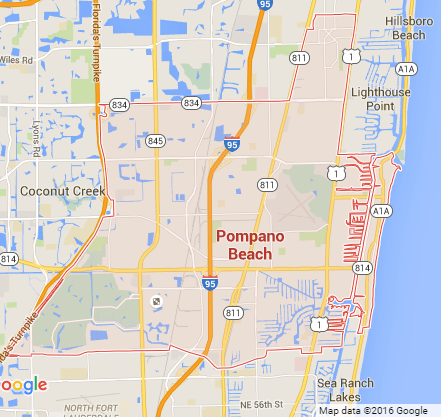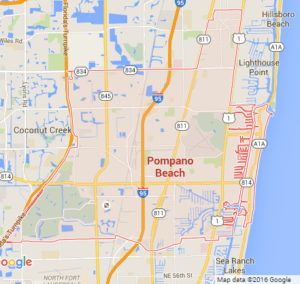 There are so many pests in Pompano Beach, South Florida and pest control services can fetch great results when you are trying to eradicate them.
Toro Pest Management is a leader in pest control and whatever pest has invaded your home, you can be sure that the professionals will make your home or property pest free again so you can enjoy it without the invasions.
Bees, rodents and roaches are some of the common pests in the area, but there are plenty of pest animals that call for expert removal such as snakes, pest birds, raccoons and even bats and many others.
But why is it necessary to seek professional help when dealing with a pest infestation or an invasion in Pompano Beach?
1. You will get pest management planning that is comprehensive
Planning is very important when it comes to any type of trap for the sake of getting good results. The pest professionals are not random in offering solutions and will start by creating a plan that is sure enough to get rid of the current pest problem and also keep future infestations at bay.
The technicians at Toro Pest Management are trained and will start with inspections to identify the pest and extent of infestation as well as determine the reasons behind the attack before settling for the best treatment program.
2. You stand to enjoy tax deductions for your rental properties
If you are a landlord in Pompano Beach, professional pest control services can go a long way in saving your from taxes because you it might be possible to deduct some pest control costs when filing tax returns.
Apart from the deductions, you will protect the structural integrity of your rental property as well as the aesthetics of the property. The services will save you from maintenance costs and will also keep the property attractive to potential tenants.
3. The services save you from DIY methods that are not effective enough
DIY methods of pest control are not always effective. Some offer temporary relief and then you go back to your pest troubles and they can therefore turn to be very costly for you.
Failed attempts can drain you and frustrate you, but you do not have to worry about such when using professionals to get rid of the pests on your property. The professionals get it right with the first attempt because they understand pests and the techniques that work best.
4. You will manage to keep your family protected
This is considering that some of the pests are disease carrying and others can be dangerous. Professional pest control will also protect your family from pest control products that could be harmful.
This is because the experts know what products are best and they have green alternatives to offer effective results without posing any harm to anyone. Proper pest control services will also protect your valuables from getting damaged by destructive pests such as rodents that chew up things around the home.
Are you in need of pest control services that you can trust? Our company offers the best guarantee in the market, ensuring that your pest problem will be taken care of thoroughly and efficiently.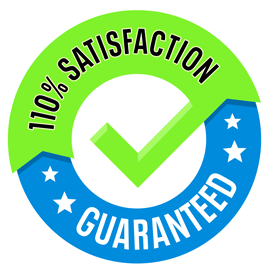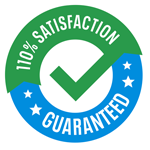 110% Satisfaction Guaranteed
If the bugs come back, so will TORO at no additional cost to you. TORO will respond with in 24 hours Guaranteed. Our technician will arrive quickly and deal with the pest problem to prevent recurrence.