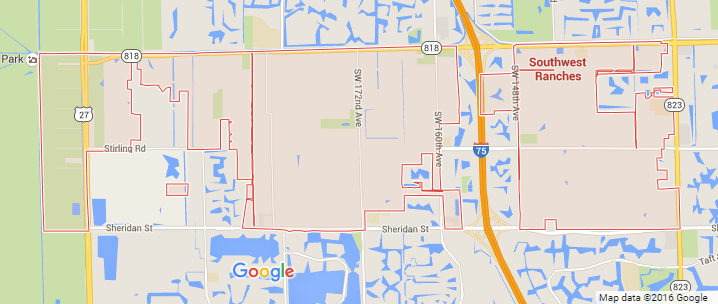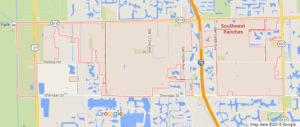 Wet conditions are a staple in Southwest Ranches and they unfortunately attract lots of pests and you might need to consider pest control services to keep your home maintained and free from the destructive pests.
Spiders, rats and bedbugs are some of the common pests in this area of South Florida, but your property could be attacked by a number of other pests that might not only be destructive to your property but also risky for your family's health.
Usually, the climate and location of your home is what will determine how the infestation gets treated. Pest control experts in Toro Pest Management understand area pest threats and they will therefore offer specific treatments to get you good results.
Services you can enjoy
Pest control experts at Toro have vast pest knowledge and they are therefore able to offer you lots of services that will leave you with a pest free environment. When your home or property is under an infestation, the only thing on your mind would be to get rid of the pests and get over the risks; the professionals offers you so much more than relief from the current situation thanks to the list of services they have to offer.
Inspection – You might already know that you have bees, spiders, rodents or even termites on your property, but the pest control professionals will still conduct an inspection to also evaluate the size of the infestation and conditions that are encouraging it.
An inspection is also very important because it gives them details to decide what treatment is best and how to approach the treatment process for the best results to be achieved in the end. After the inspection you will get recommendations based on what was gathered and good pest control companies will not obligate you to work with them even after the inspection.
Treatment – When you are comfortable with the recommendations and give the pest professionals the go ahead, they will go ahead and put together a treatment program that matches the specific needs of your property.
The fact is that not every infestation is the same with the other and this makes it very important to have a customized treatment program. Toro Pest Management technicians will know how best to handle the infestation and will use the most suitable treatment program.
Pest proofing – Every infestation has aspects supporting its survival and after treatment, you would need to make necessary changes to the property to keep pests out.
Elimination of food and water sources and also harborage areas are some of the things you might be advised to do by the pest management team on your property. In some cases structural changes might be necessary on the property to make it harder for the pests to access the property.
Protection plans – Apart from proofing your home to keep future infestations at bay, your pest management company can also offer protective treatments on monthly, quarterly or annual basis depending on the threats available. The plans are very effective in ending infestations before they even start.
Are you in need of pest control services that you can trust? Our company offers the best guarantee in the market, ensuring that your pest problem will be taken care of thoroughly and efficiently.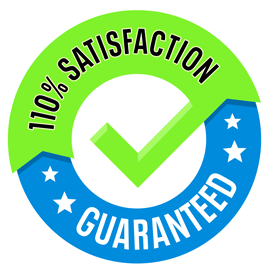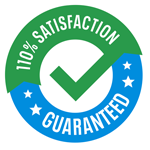 110% Satisfaction Guaranteed
If the bugs come back, so will TORO at no additional cost to you. TORO will respond with in 24 hours Guaranteed. Our technician will arrive quickly and deal with the pest problem to prevent recurrence.