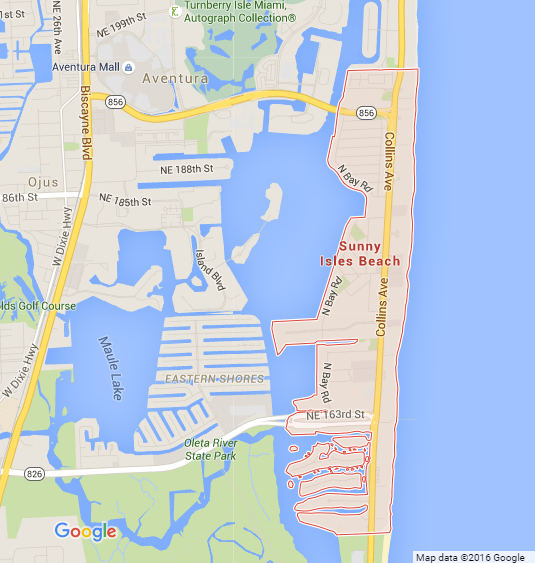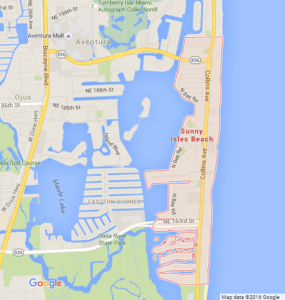 If you live in Sunny Isle Beach and you are dealing with pest issues, TORO pest management is what you need in your home or commercial building.
TORO Pest management is a professional company that is located in Miami and has been in service for more than forty years. We do all types of pest eradication services. If you have any needs, be it maintenance advice, pest control, or fast solution, we are here at your service.
If you want help with your pest solution, we can give you sustainable advice that will ensure pest don't step at your door at all.Although there are those who think that hiring a professional pest control expert is a waste of time and resources, just know that a good offense is a good defense. It is crucial to prepare yourself early enough before things get out of hand in the future.
At TORO Pest Management, we are committed to providing high quality services to both commercial buildings as well as residential homes in Sunny Isles Beach and we do not just eliminate the pest, but also stay behind to ensure that these pests do not come back to your home.
Services that are available at TORO
We understand there are so many kinds of pests in Sunny Isle Beach. The main problem is brought about by four main species. These are ants, rodents, termites and cockroaches. We offer high quality services to exterminate these species, among numerous others.
The techniques we use
Our services are not the same as others in the extermination industry. They differ from one place to the other. It all depends on the situation that is at hand. However, we do use the standard unilateral technique across all our services. We also understand that two situations cannot be the same. This is the reason why we usually do a very keen inspection on the property before we decide on the action to take. We do inspection on the outside and inside of your home to determine the cause of the problem.
After we do our research, we then unveil a detailed report of the research to explain the results and the findings. Once we have all the information that we need, we come up with the best plan and method of treatment for the area that is infected. After that, we implement solution on the problem.
Remember, the first consultation is always free.
Although we offer very many control services such as green services, our main focus is on:
Rodents
Rodents are very dangerous animals; they spread diseases and destroy properties. They chew wood and even wires and thus exposing them.
Termites
The problem with termites is that it is not easy to identify their presence, it may take some time to do so, and some time it may be too late to before you realize they are existing. However, TORO Pest Management will see to it that all the termites in your property are driven away. We will also install equipment that will identify termites as soon as they put their tentacles on your house.
Are you in need of pest control services that you can trust? Our company offers the best guarantee in the market, ensuring that your pest problem will be taken care of thoroughly and efficiently.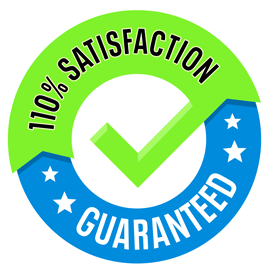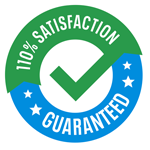 110% Satisfaction Guaranteed
If the bugs come back, so will TORO at no additional cost to you. TORO will respond with in 24 hours Guaranteed. Our technician will arrive quickly and deal with the pest problem to prevent recurrence.