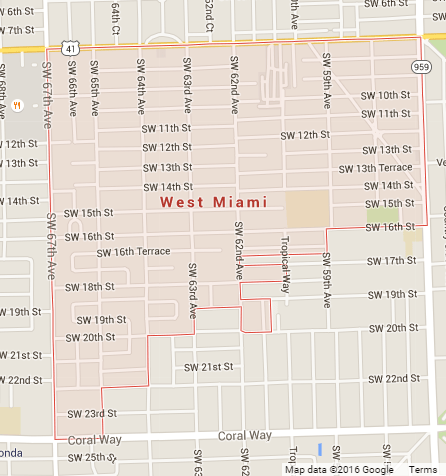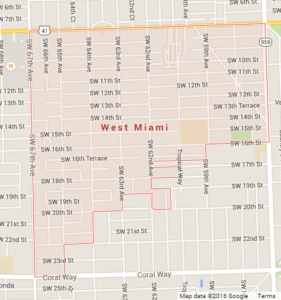 Pests have become a very serious problem for people living in West Miami. However, this should not scare you if you live around this area.
TORO is here to help you remove all the termites, roaches and bedbugs from your home. We are here for you, if you need advice or a fast acting solution for a problem that you have; we are just a phone call away.
We can visit you wherever you are in West Miami, and once we reach your home or business premise, we shall ask you a few questions before we conduct research on your property. We shall also determine the extent of the damage the pests have caused, and the level of help that you require. Our mission is to ensure that we get rid of the pesticides and bring peace back to your home.
Our experts will also make sure that these pests don't return to you home.
Why pests cause problems
Pests are dangerous creatures, especially the subterranean termites. For instance, these termites have a tendency of building very long tunnels around the foundation of your property.
Termites have very strong jaws as well as sharp teeth. This feature allows them to eat very huge chunks of wood with a short period of time. Furthermore, they live in a colony- meaning they live in groups of thousands. This is dangerous! We usually help our customers find these tunnels and help them damage and destroy the habitats of the mice.
Protect your home from pests
Many people think that pest control involves around destroying pest and protecting property. It is also about your overall health, you quality of living and even food.
Our company has qualified entomologists who are experienced and are committed to delivering high quality service to our customers. Additionally, we have state of art equipment that we use to exterminate pesticides with, we use up to date pest control methods to make sure everyone is safe when we remove the pests.
We use organic products that are extracted from plants and oils. Toro pest management is effective.
If you let bus work for you, you will get to enjoy the following benefits:
We give professional service
We offer all types of pest control
We have a good work history and a great reputation.

Why we are the best option
Free inspections of your home
High quality service and experienced staff
You will also get to enjoy many decades of experience in the pest control industry.

Reliable pest control
As experts in pest management around West Miami, TORO is always available to help all our customers in their time of need.

Toro Pest Control Company has been in service since 1969. If you are looking for commercial solutions or looking for residential solutions, we have all the materials to eliminate pesticides.
Are you in need of pest control services that you can trust? Our company offers the best guarantee in the market, ensuring that your pest problem will be taken care of thoroughly and efficiently.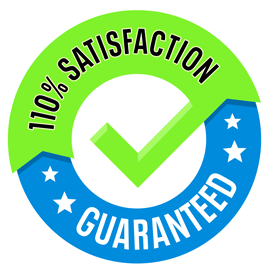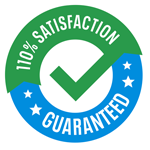 110% Satisfaction Guaranteed
If the bugs come back, so will TORO at no additional cost to you. TORO will respond with in 24 hours Guaranteed. Our technician will arrive quickly and deal with the pest problem to prevent recurrence.