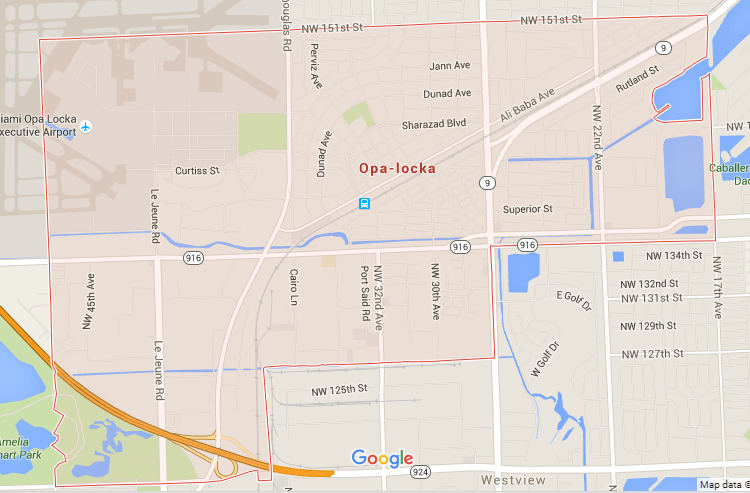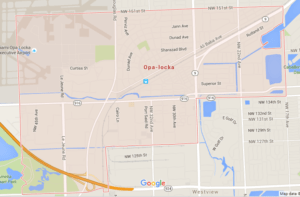 A pest control company is one of the most underrated but most useful service provider for your property in Opa-Locka.
Mostly one understands and appreciates the importance of choosing a good pest control company only his establishment gets infested by pests like ants, termites, rodents and the like.
If you want to keep your buildings pest-free, you should choose a good pest control company. Toro Pest Management is one of the trusted names in this field. Here are some tips that will help you choose the right pest control company.
Local references
One of the best methods to choose the best pest control company in your area is to check with local references, neighbours, friends and family members in your locality. You can ask for the companies that they used, how the services, how satisfied they were with the end result etc. Wold of mouth advertising has a lot of value. Hence try to get as many customer testimonials and references as you can, to justify your choice of company.
Get at least 3 quotes
When you are trying to choose a pest control company, you should get the quotes of at least 3 companies in your and a detailed list of their services. This will help you compare the cost that they charge against the services that they offer. Choose the company that provides you good value for your money.
This is where a company like Toro Pest Management proves to be a complete delight to work with, because it provides customised solutions exactly as per the needs of the consumer. Doing a comparison of services and cost among 3 companies is a must to get hold of the right agency.
Written Agreement
This is a very important tip to follow, if you want to maintain a healthy relationship with your pest-control company. Once you have chosen the company and discussed all the terms and conditions, request your service provider to provide all the terms in writing, with his company seal and signature.
You should also sign in this copy, after which the copy should be kept very safely. This agreement should contain all the terms like problems addresses, kinds of solutions provided, exact quote, break down of cost elements, term of contract, proof of liability insurance and all other important terms. This way, you can be assured that your service provider will not charge you any extra costs in future, leading to unnecessary mental tension for you.
These are some of the basic tips that you have to keep in mind while choosing a good pest control company. Spending considerable time and effort in this exercise will ensure that you partner with a reputed, well-experienced and professional company like Toro Pest Control Management.
Are you in need of pest control services that you can trust? Our company offers the best guarantee in the market, ensuring that your pest problem will be taken care of thoroughly and efficiently.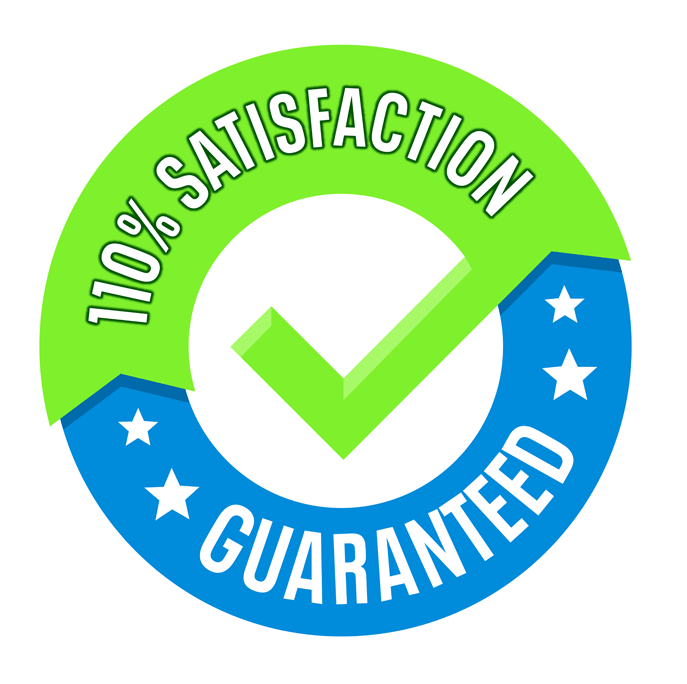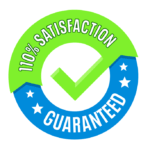 110% Satisfaction Guaranteed
If the bugs come back, so will TORO at no additional cost to you. TORO will respond with in 24 hours Guaranteed. Our technician will arrive quickly and deal with the pest problem to prevent recurrence.