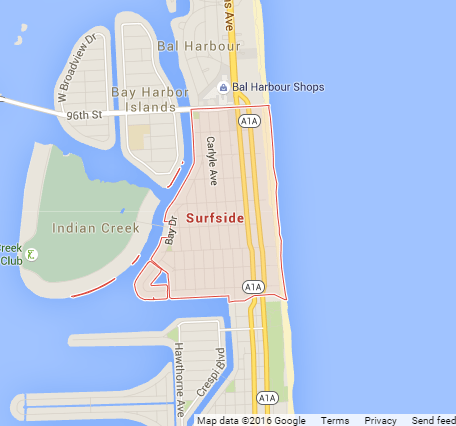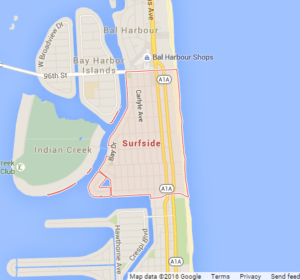 The most obvious benefit for hiring a pest exterminator is to kill unwanted insects and rodent visitors in your home.
You may not know that there are many other benefits of hiring TORO pest management in Surfside. When you hire TORO pest management, a trained technician assesses your home and determines the extent of the infestation before coming up with a plan to get rid of pests in the most effective and safe manner.
Read on to find out some of the benefits of hiring a qualified pest exterminator such as in surfside:
The use of fewer pesticides
Homeowners are most likely to apply insecticides in the wrong manner than technicians. This basically means that there are still a high number of pest exterminators who apply insecticides inappropriately. When you hire a quality TORO pest management expert, toxins and pesticides are only used as last resort after a thorough examination.
Less illness
Rodent droppings and insect bites can put you and your family lives in dismay and even cause diseases. When you use pesticides to kill pests, it may expose your family and pets to sickness. A local pest control service in surfside can help you take measures to ensure pests don't come in your home without using harmful chemicals.
Less cleaning
You have very many things to do with your limited time than spending the whole day cleaning bedbugs, pest droppings and rodents. When you hire a pest control expert such as TORO pest management, you find that the services that they offer are safe and effective and help to eliminate pests.
Less itching and scratching
Bites from fleas, spiders, bed bugs and mosquitos can make you scratch for days. A local pest control service can help you avoid all the skin irritations and give you the peace of mind that you deserve.
Better sleep
When you have a problem with pests in your house, it is easy to experience disturbances when you sleep. Sometimes these insects can crawl on you, or sometimes it may just be imagination. TORO pest management will help you remove pests in your house so that you can get peaceful nights.
Save money
Some pests such as termites and bed bugs are quite resistant to pesticides. Instead of spending your hard earned cash on hazardous chemicals that may do you harm, hire a pest control expert. These experts know how to use the safest techniques to get rid of the resistant insects.
Keep your home or building safe
Pests that live in woods or chew through the wood can compromise with the structural strength of your commercial building or house. By hiring the TORO pest management team, instead of dealing with the insects yourself, you can choose to solve the issue while it is still mild.

More time for you and what's important
Working on what is important and spending some quality time with your family is fun and memorable than trying to kill the pests in your home.
Are you in need of pest control services that you can trust? Our company offers the best guarantee in the market, ensuring that your pest problem will be taken care of thoroughly and efficiently.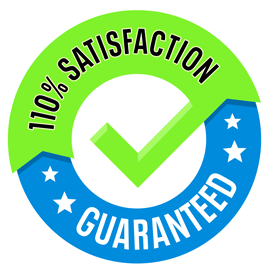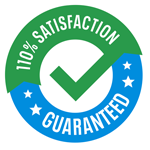 110% Satisfaction Guaranteed
If the bugs come back, so will TORO at no additional cost to you. TORO will respond with in 24 hours Guaranteed. Our technician will arrive quickly and deal with the pest problem to prevent recurrence.