Bed Bug (Cimex lectularius)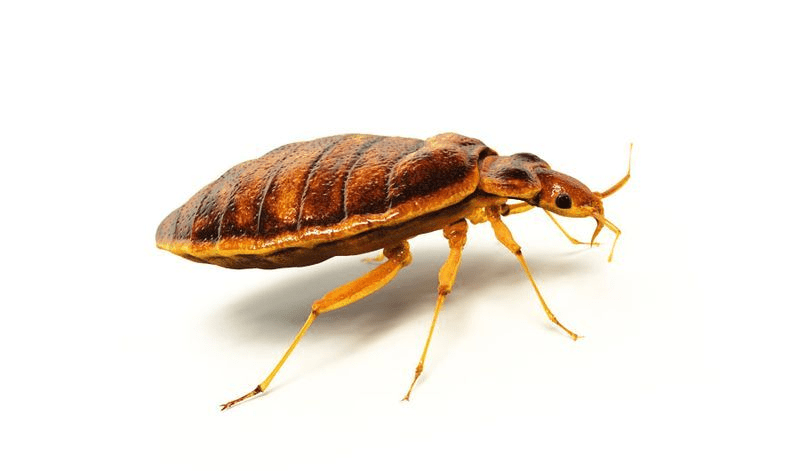 Bedbugs, scientifically known as Cimex lectularius, are common household pests that infest beds and furniture. These nocturnal insects feed on human blood, causing discomfort and inconvenience.
Characteristics:
Size: Adult bedbugs are approximately the size of an apple seed, measuring about 4-5 millimeters in length.
Shape: Flat and oval-shaped, with a reddish-brown coloration.
Body Structure: Bedbugs have a segmented body, six legs, and antennae.

Habitat Preferences:
Bedbugs are primarily indoor pests, preferring areas where people sleep or spend extended periods. Common locations for bedbug infestations include beds, mattresses, furniture, cracks and crevices, and even luggage and clothing.
Behavior and Feeding:
Bedbugs are nocturnal insects that feed on human blood. They are attracted to the carbon dioxide and body heat emitted by humans. Bedbugs typically feed every 5-10 days by piercing the skin with their mouthparts to extract blood. Their bites can cause itching, redness, and swelling on the skin.
Signs of Bedbug Infestation:
Signs of a bedbug infestation include: the presence of live bugs, bite marks on the skin (appearing in clusters), blood stains on bedding materials, and dark stains (excrement) on mattresses, furniture, or walls.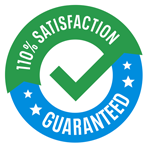 110% Satisfaction Guaranteed
If the bugs come back, so will TORO at no additional cost to you. TORO will respond with in 24 hours Guaranteed. Our technician will arrive quickly and deal with the pest problem to prevent recurrence.