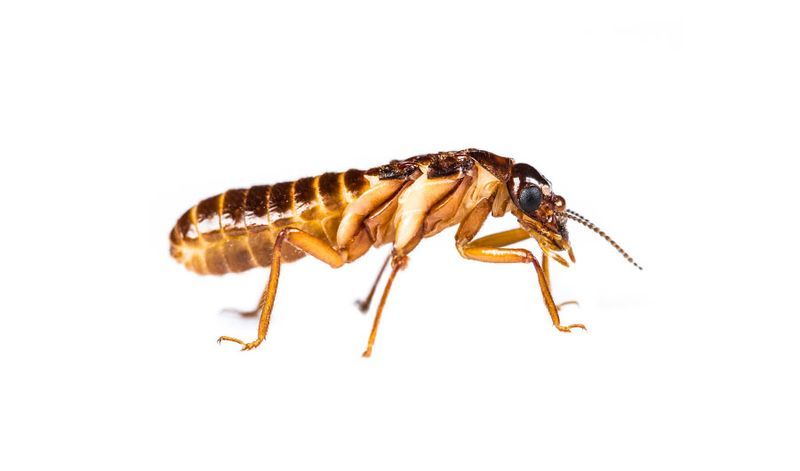 Cockroaches are well-known insects that have adapted and thrived in various environments for millions of years. While they are often considered pests due to their presence in homes and potential health risks, understanding their characteristics, habitats, and behaviors can help in managing and preventing infestations effectively.
Characteristics:
Size: Cockroaches come in different sizes, with the most common species ranging from 1/2 inch to 2 inches in length.
Body Structure: They have flat, oval-shaped bodies, six legs, long antennae, and two pairs of wings (although not all species can fly). Their exoskeleton is typically brown or black in color.
Adaptability: Cockroaches are known for their ability to adapt to various environments and survive in challenging conditions.

Habitat Preferences:
Cockroaches can be found in a wide range of habitats, including:
Indoor Environments: They commonly infest homes, apartments, restaurants, and other buildings, seeking food, water, and shelter.
Outdoor Environments: Cockroaches inhabit areas with vegetation, garbage, and moist environments such as sewers and drains.

Common Cockroach Species:

German Cockroach (Blattella germanica): These small cockroaches are light brown or tan in color and have two distinctive dark stripes on their pronotum (the area behind the head). They prefer warm, humid environments and are often found in kitchens, bathrooms, and areas near food sources.

American Cockroach (Periplaneta americana): Also known as the "palmetto bug," the American cockroach is one of the largest cockroach species. They are reddish-brown in color and have a yellowish figure-eight pattern on their pronotum. They are commonly found in basements, sewers, and outdoor areas with vegetation.

Brown-banded Cockroach (Supella longipalpa): These cockroaches are smaller in size and have light brown bodies with two distinctive lighter bands across their wings and abdomen. They prefer drier environments and can be found in various areas of the home, including bedrooms, closets, and furniture.
Issues Associated with Cockroaches:
Cockroaches can cause several problems when they infest human-occupied areas, including:
Food Contamination: Cockroaches can contaminate food and surfaces with bacteria, allergens, and their feces, posing a risk to human health.
Allergies and Asthma: Their shed skin, droppings, and saliva can trigger allergic reactions and worsen respiratory conditions.
Unpleasant Odors: Cockroach infestations often emit a strong, musty odor that can be persistent and unpleasant.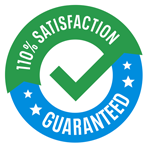 110% Satisfaction Guaranteed
If the bugs come back, so will TORO at no additional cost to you. TORO will respond with in 24 hours Guaranteed. Our technician will arrive quickly and deal with the pest problem to prevent recurrence.