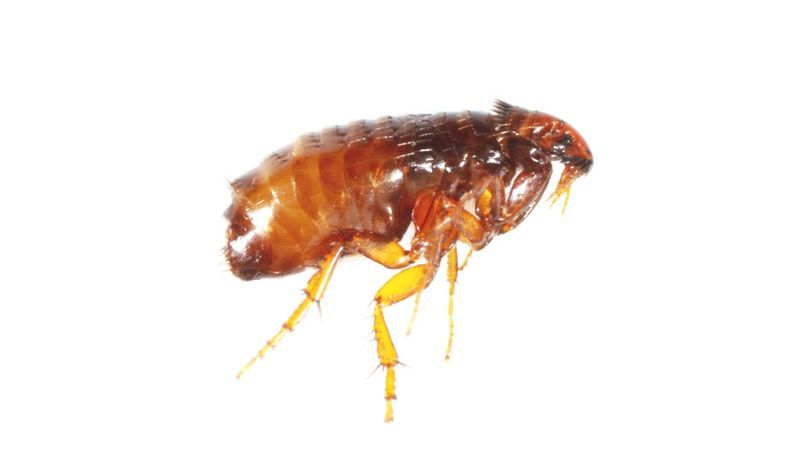 Fleas, scientifically known as Siphonaptera, are resilient parasitic insects that infest mammals, including humans and pets. These tiny pests feed on the blood of their hosts, causing discomfort and potential health issues.
Characteristics:
Size: Fleas are small, ranging from 1-4 millimeters in length.
Shape: They have flattened bodies from side to side, allowing them to move easily through fur or feathers.
Body Structure: Fleas have six legs adapted for jumping and piercing-sucking mouth-parts for feeding on blood.

Habitat Preferences:
Fleas are commonly found in various environments, including:
Animal Habitats: Fleas prefer living on warm-blooded animals such as dogs, cats, rodents, and birds.
Indoor Environments: Fleas can infest homes and buildings, especially in areas where pets spend time.
Outdoor Environments: Fleas can also be found in outdoor areas such as gardens, yards, and parks where infested animals frequent.

Behavior and Feeding:
Fleas are highly mobile insects and excellent jumpers. They have specialized legs that allow them to propel themselves onto their hosts. Once on the host, they feed on their blood using their piercing-sucking mouthparts. Fleas can reproduce rapidly, laying hundreds of eggs in the environment.
Signs of Flea Infestation:
Signs of a flea infestation may include:
Itching and Scratching: Excessive itching, scratching, or licking by pets or humans.
Bites and Irritation: Small, red, itchy bite marks often found in clusters on the skin.
Flea Dirt: Presence of dark, pepper-like specks (flea feces) on bedding, furniture, or pet fur.
Presence of Fleas: Spotting live fleas on pets or in the environment.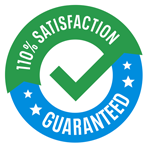 110% Satisfaction Guaranteed
If the bugs come back, so will TORO at no additional cost to you. TORO will respond with in 24 hours Guaranteed. Our technician will arrive quickly and deal with the pest problem to prevent recurrence.