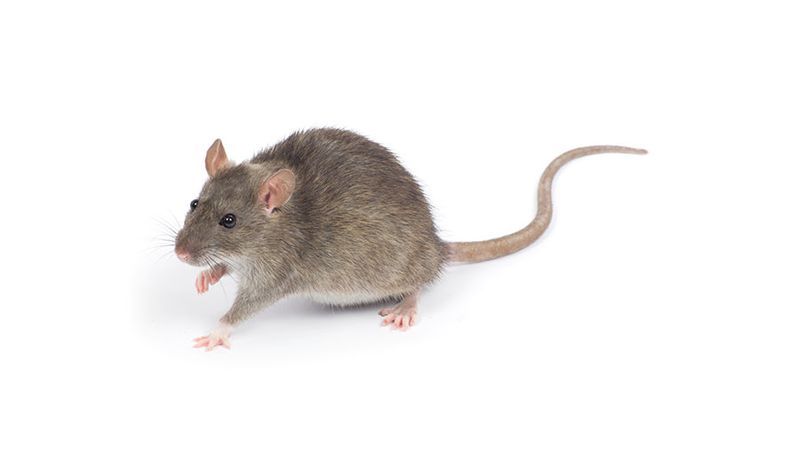 Mice are small mammals that are widely distributed around the world. While some species are kept as pets, wild mice can be considered pests when they invade homes or other human-occupied areas.
Characteristics:
Size: Mice vary in size depending on the species, with most measuring around 2-4 inches (5-10 centimeters) in length, excluding the tail.
Body Structure: They have compact bodies with rounded ears, small eyes, and a long, thin tail. Mice have sharp incisors that continuously grow throughout their lives.

Habitats:
Mice can adapt to various habitats, including:
Fields and Forests: Many mouse species inhabit grassy fields, woodlands, and other natural environments.
Human Dwellings: Mice can become pests when they invade homes, attics, basements, and other areas seeking food, water, and shelter.

Behavior:
Mice exhibit certain behaviors that contribute to their survival and success:
Nocturnal Activity: Mice are primarily nocturnal, meaning they are most active during the night.
Nesting Habits: They construct nests using various materials like paper, fabric, and other soft materials. Nests are often hidden in secluded areas.
Reproduction: Mice reproduce quickly, with females capable of producing several litters per year, each containing multiple offspring.

Issues Associated with Mice:
When mice invade human-occupied spaces, they can cause several problems:
Contamination: Mice can contaminate food and surfaces with their urine, feces, and hair, potentially leading to health concerns.
Property Damage: Mice have a gnawing behavior that can cause damage to structures, furniture, insulation, and electrical wiring.
Disease Transmission: While rare, mice can transmit diseases to humans, including hantavirus, salmonellosis, and leptospirosis.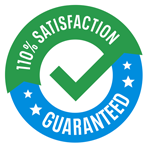 110% Satisfaction Guaranteed
If the bugs come back, so will TORO at no additional cost to you. TORO will respond with in 24 hours Guaranteed. Our technician will arrive quickly and deal with the pest problem to prevent recurrence.