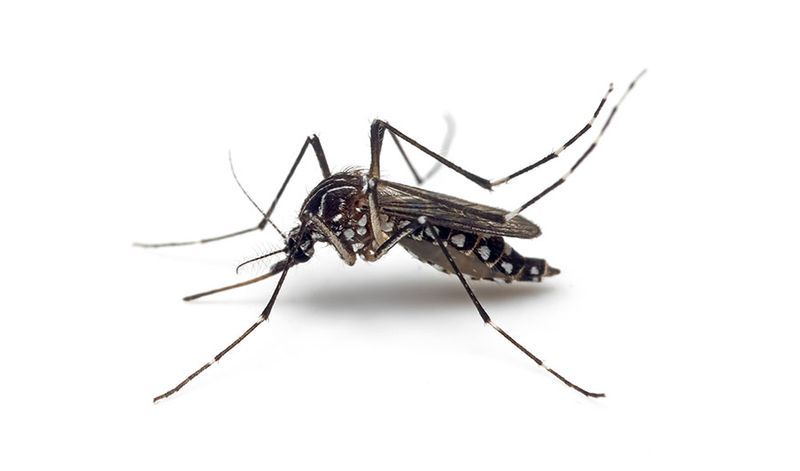 Mosquitoes are well-known insects that are often regarded as pests due to their bites and potential disease transmission. This article provides an overview of mosquitoes, focusing on their characteristics, behavior, and habitats.
Characteristics:
Size: Mosquitoes vary in size, with females typically larger than males. They range from 3 to 6 millimeters in length.
Body Structure: Mosquitoes have slender bodies with long legs and wings. They possess a proboscis, which is a specialized mouthpart used for piercing and sucking blood.


Behavior:
Mosquito behavior is influenced by various factors, including species and environmental conditions. Key aspects of mosquito behavior include:
Blood Feeding: Female mosquitoes require a blood meal to develop their eggs. They typically feed on the blood of humans and animals, while males primarily feed on nectar and plant juices.
Nocturnal Activity: Many mosquito species are most active during dawn and dusk, although some species may be active throughout the day.
Breeding Habits: Mosquitoes lay their eggs in standing water, such as ponds, marshes, or even small containers. The larvae, commonly known as "wigglers," develop in water before transforming into adult mosquitoes.

Common Mosquito Species:
Aedes aegypti: Known as the Yellow Fever mosquito, it is a common vector for diseases such as dengue fever, Zika virus, and chikungunya.
Culex quinquefasciatus: Also called the Southern house mosquito, it can transmit diseases like West Nile virus and lymphatic filariasis.
Anopheles spp.: These mosquitoes are responsible for transmitting malaria, a serious and potentially fatal disease.


Habitats:
Mosquitoes can inhabit a variety of environments, with a preference for areas with standing water. Common habitats include:
Natural Breeding Sites: Mosquitoes breed in natural water sources such as swamps, marshes, and wetlands.
Artificial Containers: Mosquitoes can lay eggs in man-made containers like flower pots, buckets, or discarded tires that collect water.
Urban Settings: Mosquitoes can thrive in urban areas, utilizing sources like storm drains, catch basins, and water-collecting objects.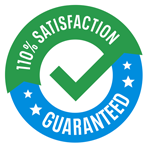 110% Satisfaction Guaranteed
If the bugs come back, so will TORO at no additional cost to you. TORO will respond with in 24 hours Guaranteed. Our technician will arrive quickly and deal with the pest problem to prevent recurrence.