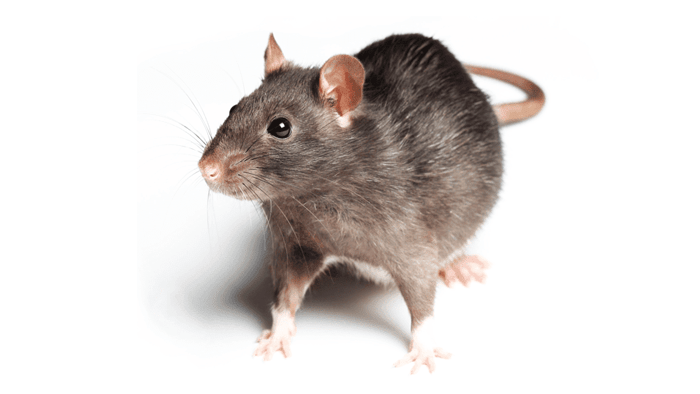 Roof rats, scientifically known as Rattus rattus, are common pests that infest homes and buildings. These nocturnal rodents pose a potential health risk and can cause significant property damage.
Characteristics:
Size: Adult roof rats measure about 16-20 centimeters in length, not including their tail which can be longer than their body.
Color: Typically black or dark brown in coloration.
Body Structure: Roof rats have a sleek, slender body with a pointed nose, large ears, and a tail that is longer than their head and body combined.

Habitat Preferences:
Roof rats are skilled climbers and are usually found in elevated areas within buildings such as attics, ceilings, and trees. They prefer warm climates and are commonly found in coastal areas.
Behavior and Feeding:
Roof rats are omnivorous, consuming a wide variety of food, but they particularly favor fruits, vegetables, and grains. They are nocturnal, with peak activity occurring at dawn and dusk. Roof rats are known to gnaw on wires, pipes, and structural components of buildings, causing potential property damage.
Signs of  Infestation:
Signs of a roof rat infestation include: noises in the attic or walls at night, gnaw marks, droppings, damaged fruits in trees, or visual sightings of the rats themselves. Rats also leave grease marks along walls and floorboards as they travel, due to the oils in their fur.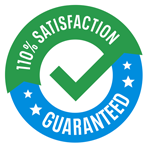 110% Satisfaction Guaranteed
If the bugs come back, so will TORO at no additional cost to you. TORO will respond with in 24 hours Guaranteed. Our technician will arrive quickly and deal with the pest problem to prevent recurrence.