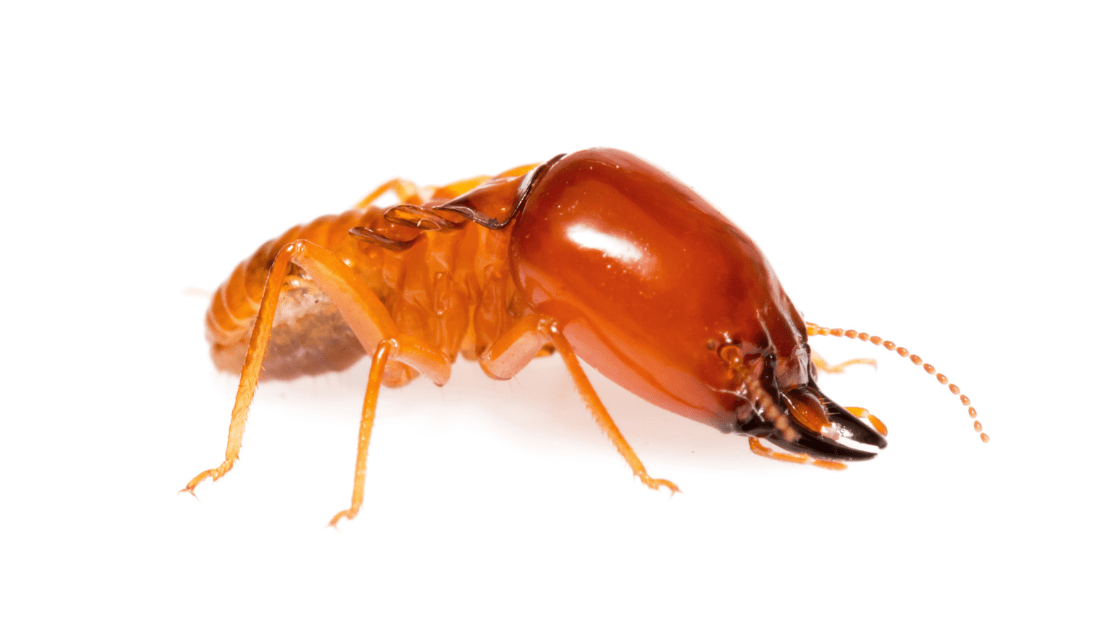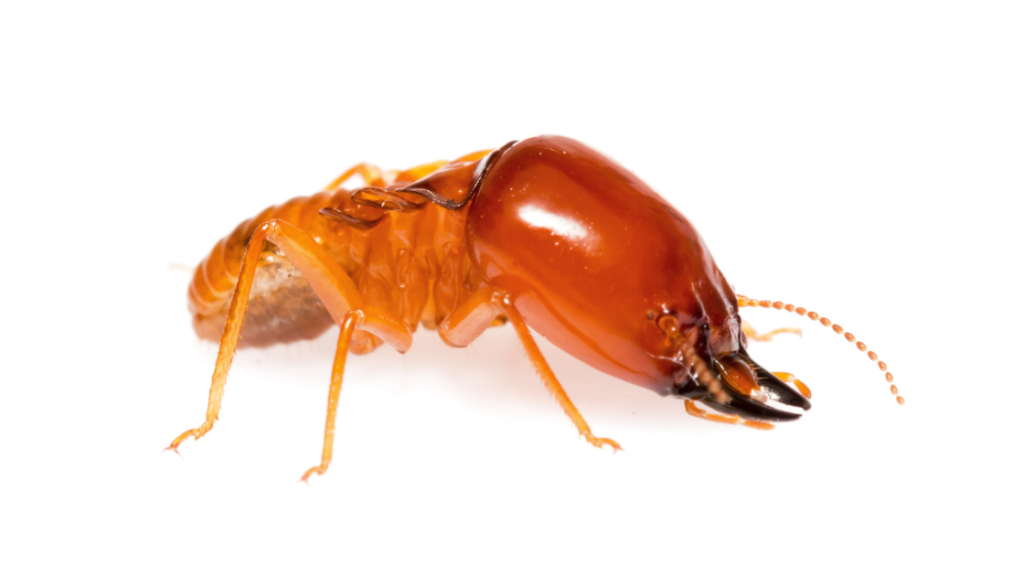 Termites are notorious insects known for their ability to cause significant damage to wooden structures and materials. This article provides an overview of termites, focusing on their characteristics, behavior, and habits.
Characteristics:
Size: Termites can vary in size depending on their caste within the colony. Workers are typically 4-5 millimeters long, while soldiers may be slightly larger. Reproductive termites, also known as swarmers or alates, can reach up to 10-12 millimeters.
Body Structure: Termites have soft bodies and are pale or light brown in color. They have straight antennae and lack the constriction between the thorax and abdomen seen in ants.


Behavior:
Termites are social insects that live in organized colonies. Key aspects of termite behavior include:
Caste System: Termites have different castes within their colonies, including workers, soldiers, and reproductive members (kings and queens).
Wood Feeding: Termites feed on cellulose, a component found in wood and other plant materials. They have specialized bacteria and protozoa in their guts to help digest cellulose.
Colony Formation: Termites establish underground nests or construct mud tubes to access above-ground food sources while maintaining moisture levels.
Reproductive Swarms: Termite colonies release winged reproductive termites, which take flight during specific times of the year to establish new colonies.


Common Termite Species:
In various regions, including Miami, several termite species may be encountered. Some common species include:
Asian Subterranean Termite (Coptotermes gestroi): This termite species is a subterranean species native to Southeast Asia. It has established invasive populations in some parts of Florida, including Miami. Asian subterranean termites can cause extensive damage to structures and are known for their aggressive foraging behavior.

Eastern Subterranean Termite (Reticulitermes flavipes): This native termite species is widespread in the eastern United States, including Miami. Eastern subterranean termites are subterranean, constructing mud tubes to access above-ground food sources. They are responsible for significant structural damage.

Formosan Subterranean Termite (Coptotermes formosanus): Although not as common as other species in Miami, Formosan subterranean termites have been found in isolated areas. These termites are known for their aggressive nature and ability to cause rapid and extensive damage. They build large colonies and construct intricate mud nests.

Drywood Termite (Cryptotermes spp.): Drywood termites infest dry wood directly and do not require contact with the soil. While multiple species of drywood termites exist, they generally infest structural timbers, furniture, and other wooden items. Drywood termite infestations can be localized but still cause significant damage if left unchecked.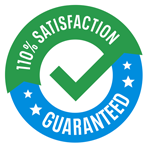 110% Satisfaction Guaranteed
If the bugs come back, so will TORO at no additional cost to you. TORO will respond with in 24 hours Guaranteed. Our technician will arrive quickly and deal with the pest problem to prevent recurrence.