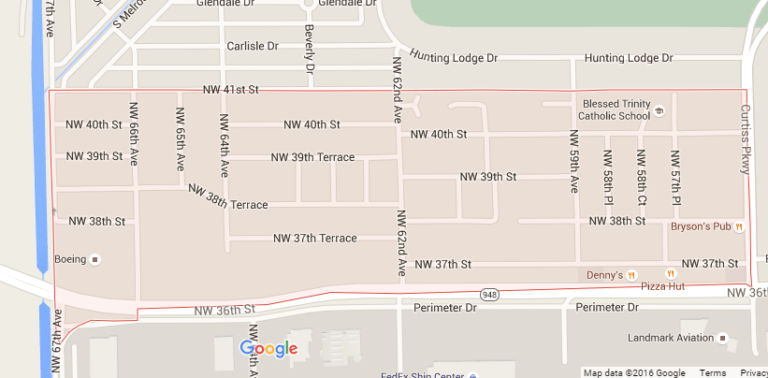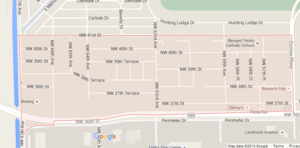 Home owners in Florida shell out huge sums of cash on repairing damage caused due to pests. Apart from the structural damages, some of the pests cause sickness and diseases.
Pests are not cute and need to stay out of the house. And that is when we come into the picture. For over 50 years, Toro Pest Management has upheld its promise to offer the very best guidance and service in pest management.
Toro Pest Management provides clever pest control remedies for your home, office or commercial spaces.
Our pest management solutions have been meticulously researched over the past 50 years. This solution not only deals with the pest infestation, but also considers the migratory routine of the pests to provide absolute protection of your whole property, instead of focusing only on the infested area. We offer
Personalized plans for home-owners
Different services for residences and commercials spaces
24 hour customer service
Green pest management with organic green products

Our Green Products
The main reason why property owners are skeptic about hiring professionals is because they don't want the property to be exposed to harmful chemicals and pesticides. But we assure you that we are a Green Company.
All our products are made from organic plant and herb extracts and oil. Our organic products don't cause any adverse effects on humans and pets.
Our Staff
We have employed the best entomologists and technicians who have years of experience in pest management. All our technicians are required to undergo a one month company training and another month's field training to be company certified. We also make sure that our personnel are updated with the latest innovations and techniques of pest management through our monthly training program.
This is how we work
Our method removes the infestation you have presently, and stops them from coming back frequently:
1. Infestation inspection – Our personnel will study your property inside and out and suggest the most feasible solution to your pest problem, along with a free quote.
2. Execution of the pest management plan – Our experts will eliminate your pest problem using techniques suitable for your particular condition.
3. Pest infestation monitoring – Depending on the kind of infestation problem your property has, our technicians will check for activity on a frequent basis.
Why hire us?
We have been active in the industry for over 50 years.
Our client testimonials and the long list of recurring clients are a proof of our effective and dedicated service
We are a Government licensed and fully insured pest Control Company and all our staff are certified.
We are Safe Reasonable and Reliable
We provide Environment friendly services

Are you in need of pest control services that you can trust? Our company offers the best guarantee in the market, ensuring that your pest problem will be taken care of thoroughly and efficiently.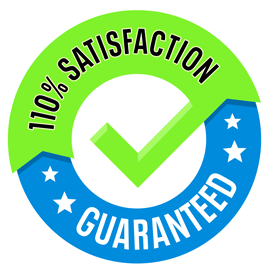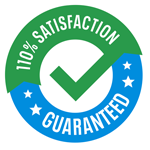 110% Satisfaction Guaranteed
If the bugs come back, so will TORO at no additional cost to you. TORO will respond with in 24 hours Guaranteed. Our technician will arrive quickly and deal with the pest problem to prevent recurrence.